Design for websites & web applications
UX design and UI design focused on experiences
Digital business models & work models are successful when employees and customers can work in flow and the look & feel is convincing in all respects.  For us, the user interface as well as the user experience design goes hand in hand, for this it is important that we understand the processes of the users from the web application to achieve an optimal user experience.  Our team of creative designers, strategists and experienced developers look forward to implementing your interactive web application or website and linking your brand with positive experiences. In doing so, we don't just work for you, we work with you.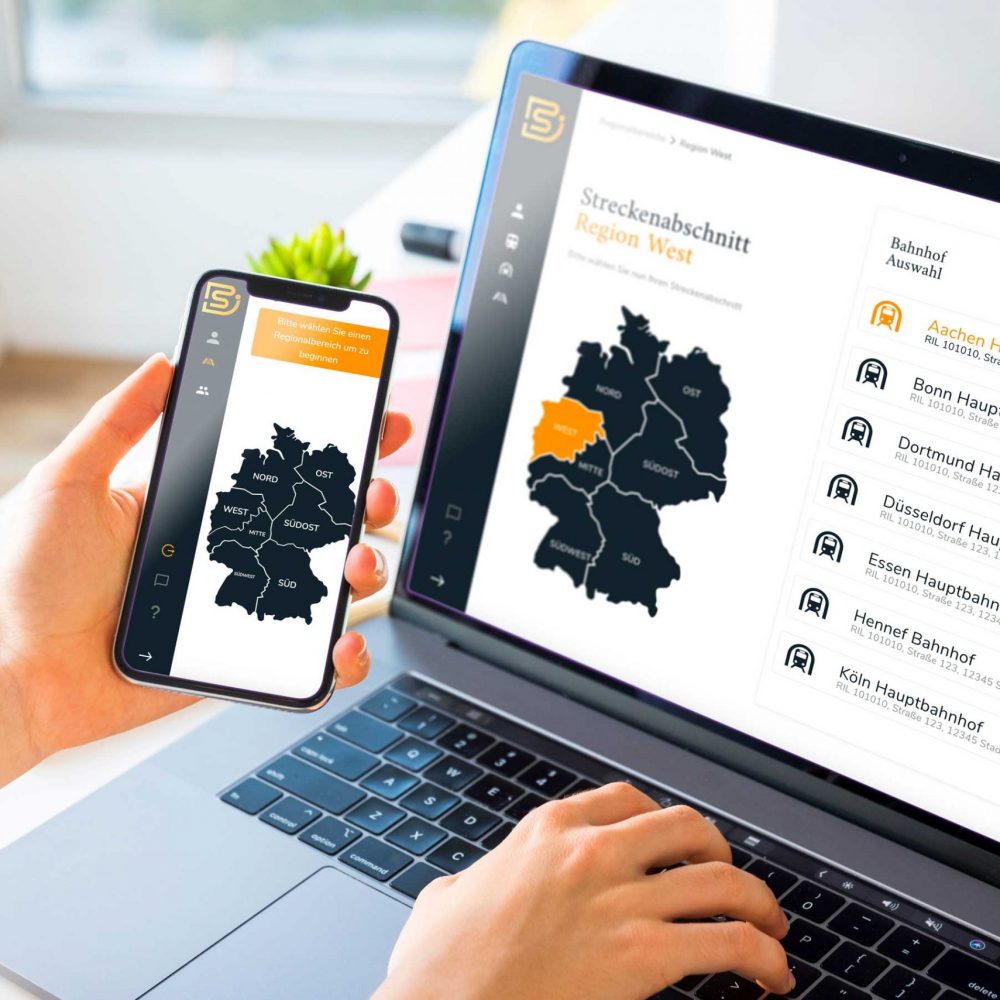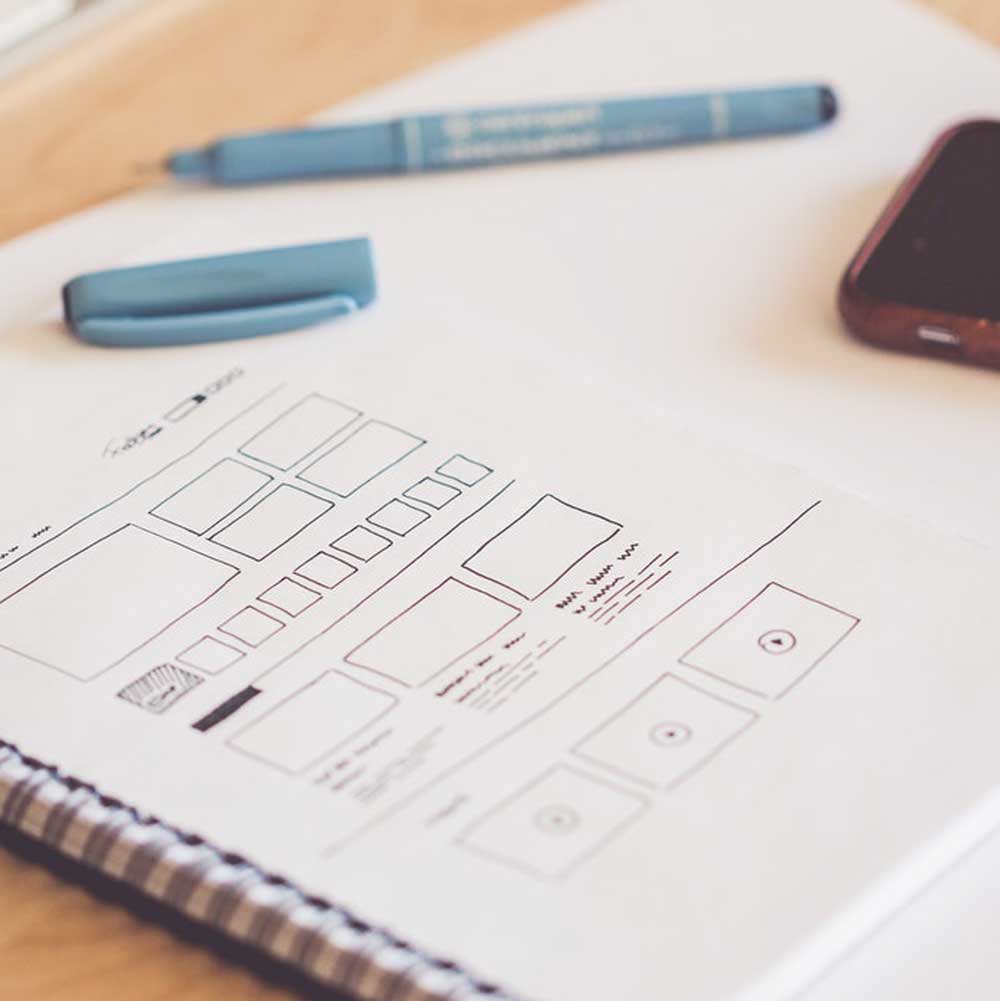 Conception and User Story Mapping
To fully understand the user and your idea, we start with a user story mapping workshop. This serves to record your requirements and to develop an initial concept of the application. We can visually present these results in the UX design, thus combining requirement and positive user experience.
In the digital world, if a user finds something too complicated, too annoying or exhausting, the web application will be used reluctantly or not at all. But that's exactly what we need to get around! Our experienced team of UX and UI designers combine usability, positive user experiences, your brand message and an appealing interface in their work. The human need and therefore the target group is in the foreground. Of course, all our applications are responsive optimized for different devices.
We deliver fast results! To create the first look & feel, we design so-called "prototypes". These are fully clickable and are best suited for design tuning, but also tuning for various features.
You already have a prototype or want to have your software revised as part of a software modernization? Then our experts will be happy to review and test your product and clearly compile your potential for improvement – always with a view to the optimal user experience.
Tell us about your software and we will be happy to advise you!
Finja
Designer & Marketing Specialist
Alexandros
Designer & Full Stack Developer