Jobs for Software Developers in Cologne
As an agency for software development & IT consulting based in beautiful Cologne in Germany, we have been focusing on agile web and software development, the implementation of complex web applications, individual software solutions, IT consulting and programming services since 2005.
In doing so, we always work with the latest standards, both online and offline. We would like to constantly develop and therefore expand our team.
You are looking for an exciting job and want to work agile in a casual and open-minded team? Then just browse through our current job offers and see if there is something suitable for you.
ReactJS developer (f/m/d)
We are looking for an experienced ReactJS developer to join our frontend development team.In this role, you will be responsible for the development and implementation of user interface components, as well as conceptual design.
As a TYPO3 developer, you implement web projects and know your way around the backend, templates and frontend. You already have some experience in larger web projects and web applications.
DevOps System Administrator (f/m/d)
As a DevOps | System Administrator you work as a developer on various projects and you like to take care of the setup, control and monitoring of servers, systems.
We have always enjoyed working with freelancers within the field of software and web development. If you are hooked by the technologies we use and if you are comfortable with them, we would be
happy to get to know you
.
There is no suitable position for you? We are always happy to receive unsolicited applications, whether for an IT specialist apprenticeship or a permanent position.
Whether trainee or senior: in our flat hierarchy everyone counts and is equally important. We can all rely on receiving support from our colleagues at all times. Because "ONE TEAM – ONE MISSION" is written very large in our company. It is our priority that everyone from the team is involved in decision making. We discuss the pros and cons in a joint round and evaluate them so that everyone can understand the decision at the end.
That's what we offer you. Of course, these are not empty promises, but our philosophy of our togetherness.
You don't live in Cologne, the Cologne area or even Germany? No problem! We also offer the possibility to work remotely, so that you can still be part of our team. We are also open for freelancers.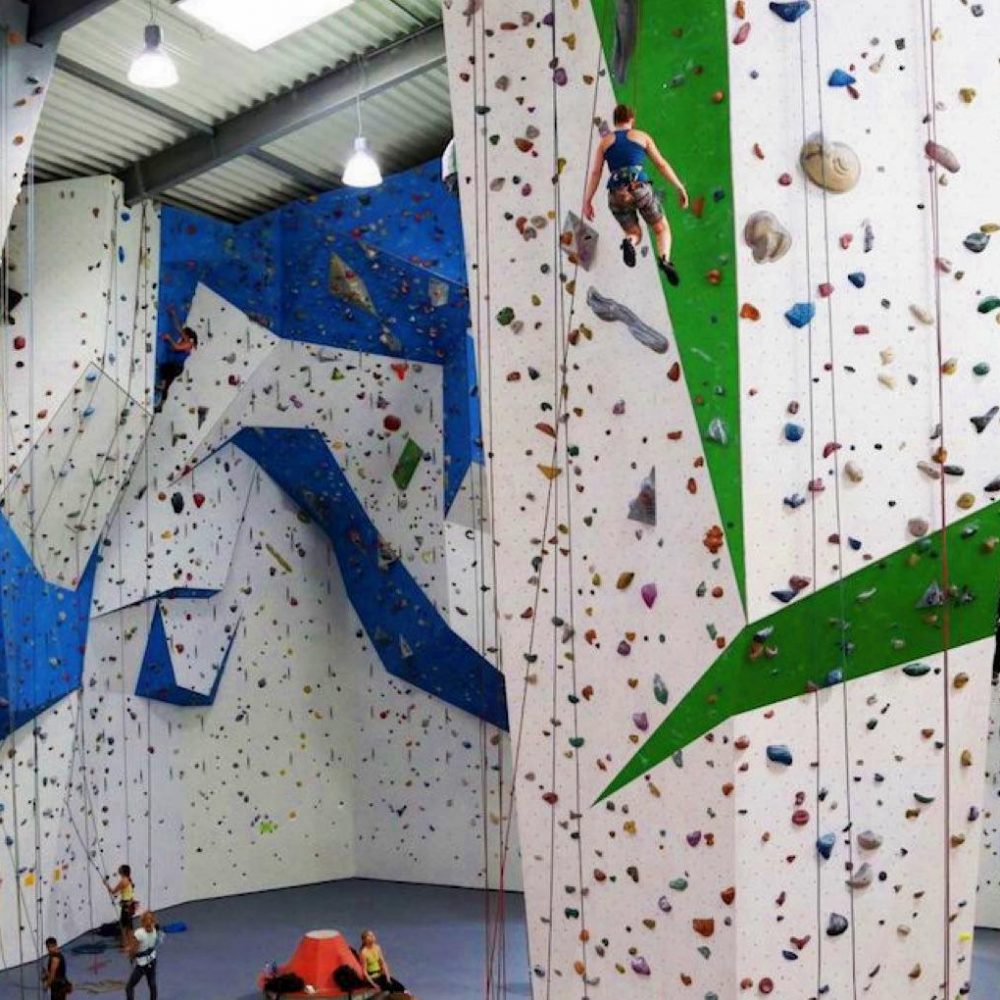 To give you an idea of how the application process at Webrunners works and what to expect, we have outlined the process in 6 steps.
Applicant pre-selection
First of all, we make a pre-selection and decide which applicants might be a good fit for us. These will then be contacted by our recruiter and invited to a (zoom) meeting. So we look forward to your convincing application 🙂
Get to know each other
The recruiter will have a comfortable and open conversation with you. Here you can point out your personality and skills. If you have made a good impression on the recruiter after the initial interview and we also meet your expectations, an appointment will be made for a meeting with the CEO.
Meeting CEO
Our CEO will also want to get to know you briefly. During the interview, you will additionally go into the focus of your activity. If there is still interest in a collaboration on both sides, we agree with you a trial day in the following week and prepare everything internally for this.
Trial day
For the trial day, personal accounts will be created for you. You will have about 2 hours to set up your work environment and accounts before you start working on the task, which you will receive by email at the beginning of the day.
Task processing
First, you create a repository and give your contact person access to it. After that, if we have clarified all open questions regarding the guidelines, we will check your current progress of the task before the break. After the break, you have another 2 hours to complete the task. Afterwards, we will evaluate the result internally.
Decision
After the evaluation, we will give you detailed feedback on your trial day. Finally, a final meeting with the CEO would take place, who will discuss all further contract details with you in case of acceptance. Should you receive a rejection from us, we will gladly give you tips on the way, what could be improved from our point of view. But we are also open to your feedback.
You have questions about a career at the Webrunners?
Feel free to contact us and we will be happy to answer all your questions.
Bianca
Junior Projectmangerin & Recruiting
Kay
Projectmanager & Recruiting