Jobs for Software Developers in Cologne
As an agency for software development & IT consulting based in beautiful Cologne in Germany, we have been focusing on agile web and software development, the implementation of complex web applications, individual software solutions, IT consulting and programming services since 2005.
In doing so, we always work with the latest standards, both online and offline. We would like to constantly develop and therefore expand our team.
You are looking for an exciting job and want to work agile in a casual and open-minded team? Then just browse through our current job offers and see if there is something suitable for you.
ReactJS developer (f/m/d)
We are looking for an experienced ReactJS developer to join our frontend development team.In this role, you will be responsible for the development and implementation of user interface components, as well as conceptual design.
DevOps System Administrator (f/m/d)
As a DevOps | System Administrator you work as a developer on various projects and you like to take care of the setup, control and monitoring of servers, systems.
Project Manager / Project Owner (f/m/d)
You love coordination, planning and control of project components and always keep the overview? Then you've come to the right place!
FullStack Developer (f/m/d)
We are looking for an experienced developer to support us in creating modern web-based applications. If you enjoy designing and shaping projects instead of just working on tickets and have experience in developing web applications in current technologies as well as the desire to constantly develop yourself further, then we would be happy to hear from you.
We have always enjoyed working with freelancers within the field of software and web development. If you are hooked by the technologies we use and if you are comfortable with them, we would be
happy to get to know you
.
If there is no suitable position, but you bring a lot of experience in one or more of the following areas, then you are welcome to send us your speculative application.
Python (Django)
JavaScript (Typescript, ReactJS, VueJS, etc.)
Serverless (AWS, Azure, Google Cloud)
Project Management (PM, PO, Scrum Master)
Whether trainee or senior: in our flat hierarchy everyone counts and is equally important. We can all rely on receiving support from our colleagues at all times. Because "ONE TEAM – ONE MISSION" is written very large in our company. It is our priority that everyone from the team is involved in decision making. We discuss the pros and cons in a joint round and evaluate them so that everyone can understand the decision at the end.
That's what we offer you. Of course, these are not empty promises, but our philosophy of our togetherness.
You don't live in the Cologne area? No problem! We also offer the possibility to work remotely, so that you can still be part of our team. We are also open for freelancers.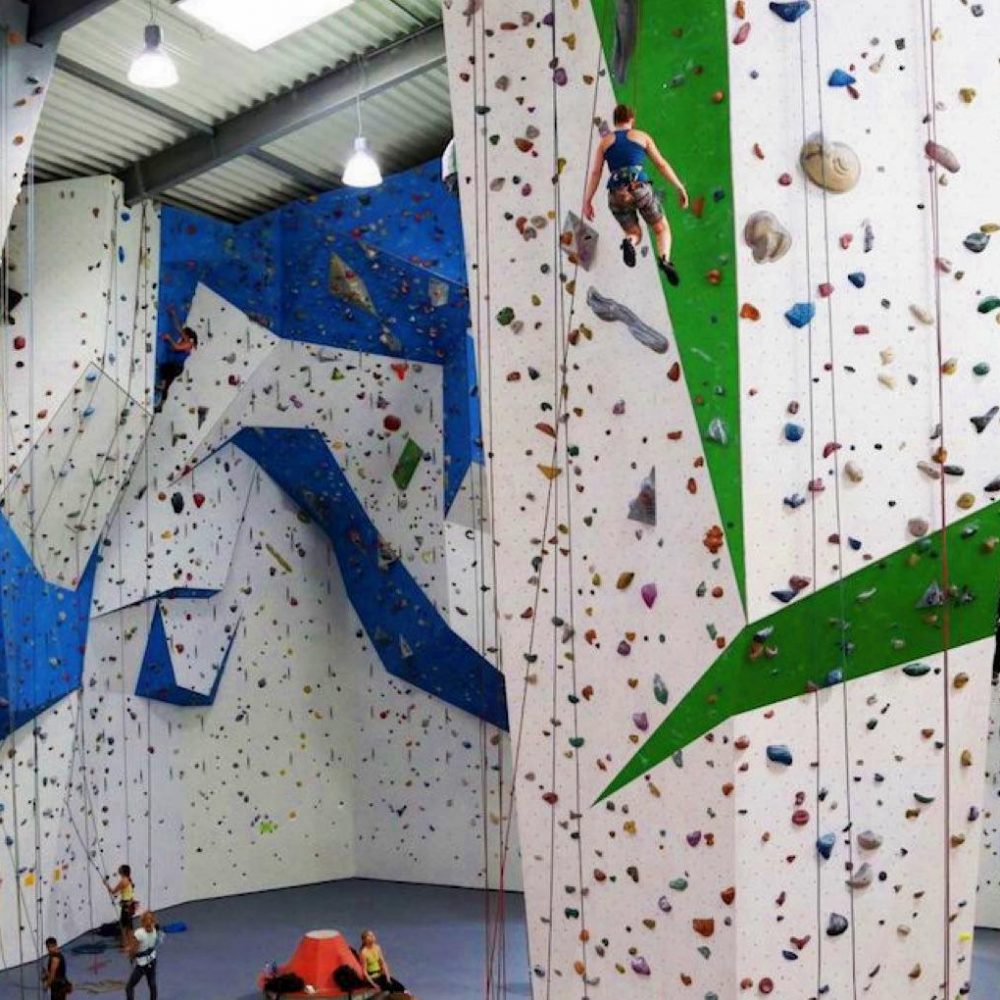 To give you an idea of how the application process at Webrunners works and what to expect, we have outlined the process in 6 steps.
After receiving and reviewing your application, you can expect to hear back from us within the following 7 days.
If your application is shortlisted, we will contact you for a short, casual interview. You will learn more about us and the position, and we will learn more about you and your skills.
After a successful initial interview, you will have the opportunity to get to know the team, your potential future work colleagues, and to exchange ideas with them. Depending on the position, we offer a "get-to-know day" - especially for developer jobs. On this day, we want to find out from each other what the reality is like. Means: we will introduce you to our way of working in current projects and also ask you to show us your skills - we are primarily interested in quality rather than quantity. There are several possibilities for this, which we offer you to choose from. After the task has been completed, we will look at the solutions together and discuss them. Nach der Bearbeitung der Aufgabe schauen wir uns anschließend gemeinsam die Lösungsansätze an und besprechen diese.
After a successful get-to-know day, we will give you detailed feedback on the skills you have presented. Finally, the managing director will have a short meeting with you to discuss all further details of the contract if you are accepted. If you receive a rejection from us, we will be happy to give you tips on what we think can be improved. We would also like to hear your feedback.
As soon as all contractual details have been clarified, the contract has been drawn up and signed, we will prepare internally for your onboarding and welcome you to our team.
You have questions about a career at the Webrunners?
Feel free to contact us and we will be happy to answer all your questions.
Bianca
Junior Projectmangerin & Recruiting
Kay
Projectmanager & Recruiting