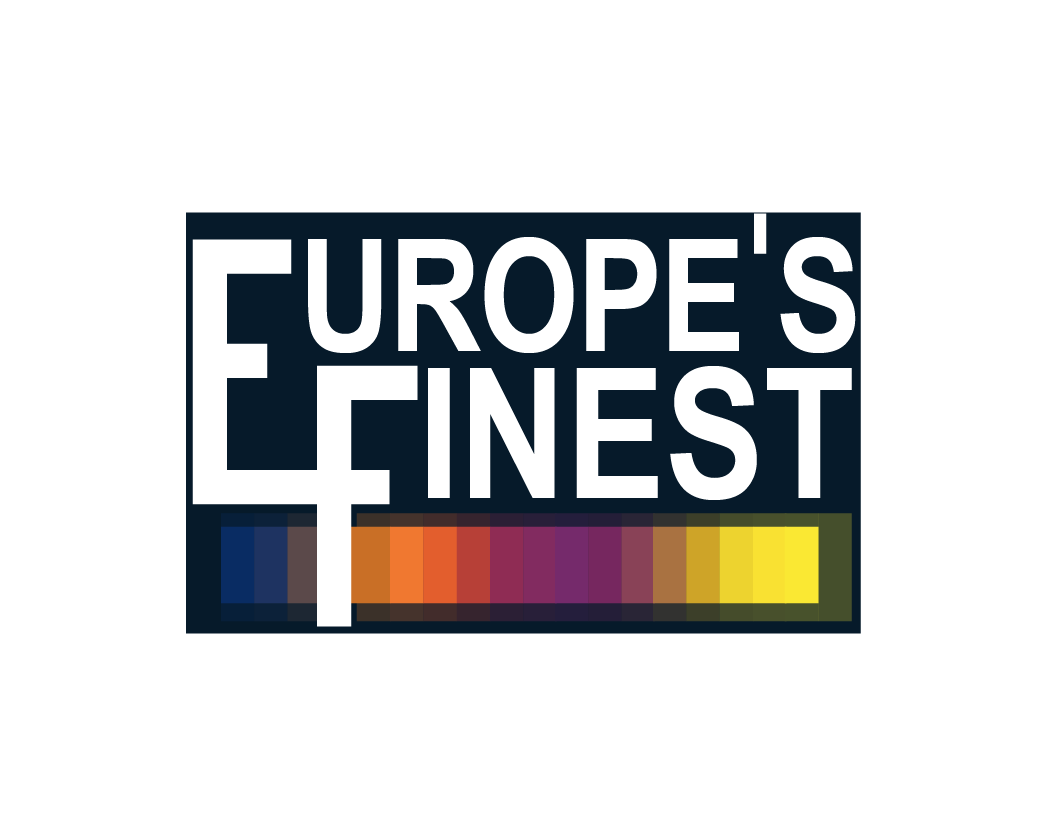 Europe's Finest Film Catalogue
Film catalogue of digitized cinema classics based on Drupal.
From Herzog, Dreyer and Bergman to Rohmer, Lamprecht and Zetterling, from outstanding silent films to the pearls of Icelandic cinema – European film heritage digitally back in the cinema!
One of the central goals of EUROPE'S FINEST is to preserve the European film heritage, to find rarities, restore and digitise them in the best quality and to offer more digital content to appropriately equipped cinemas. In view of the fact that a large number of cinemas are now digitally converted, there is a lack of digital content from the repertoire area in particular.
With an extensive catalogue of currently around 150 European film classics and current art house films, EUROPE'S FINEST offers a wide range of masterpieces of European cinematography and is the rights holder for films in several European territories.
For older films and classics EUROPE'S FINEST is often a second chance. Films that could not be screened before because of a limited number of 35mm copies or because the playback quality was no longer reasonable, are thus given a second chance to be screened again.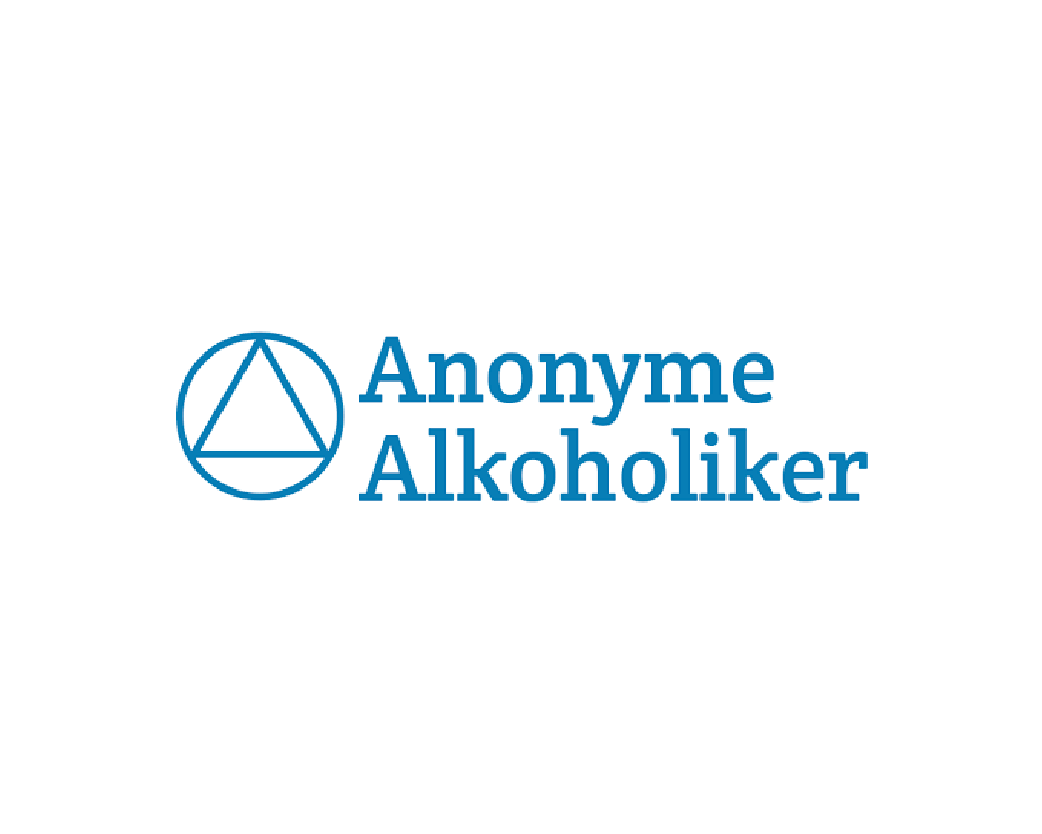 Konzeption und Entwicklung einer Anwendung zur Veranstaltungsorganisation und Personalplanung.​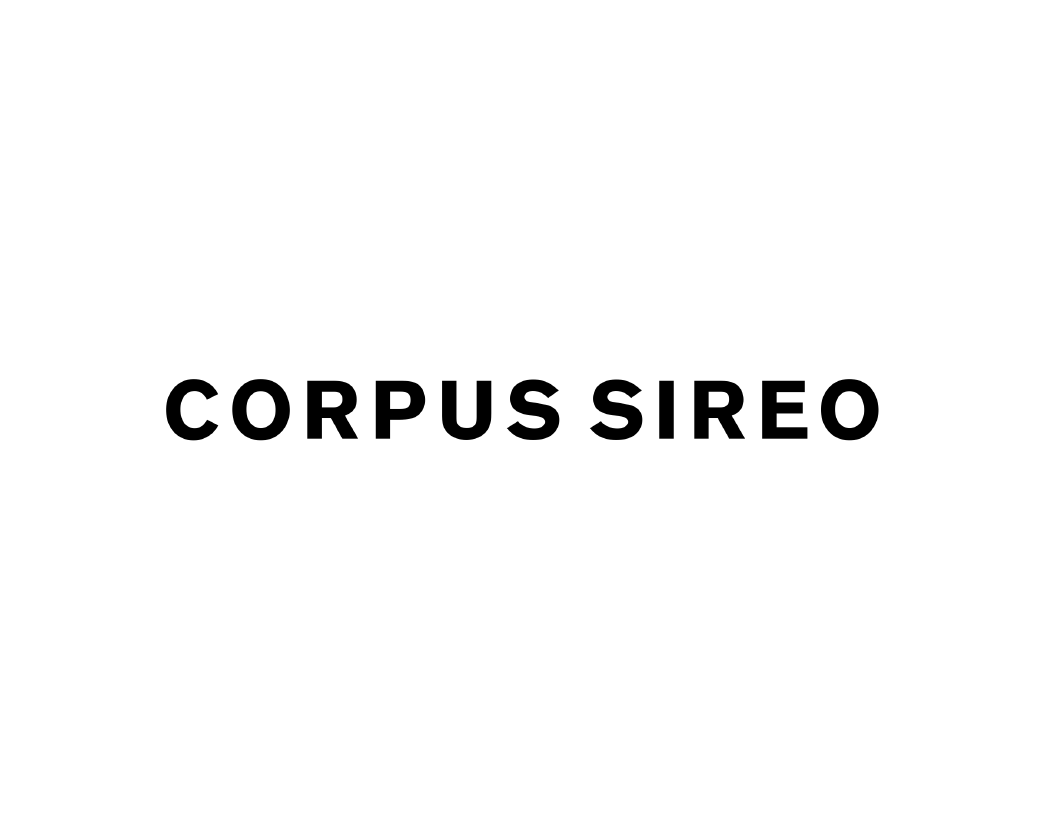 Development of an individual content management system with interfaces to real estate portals and modules for internal process support in property management.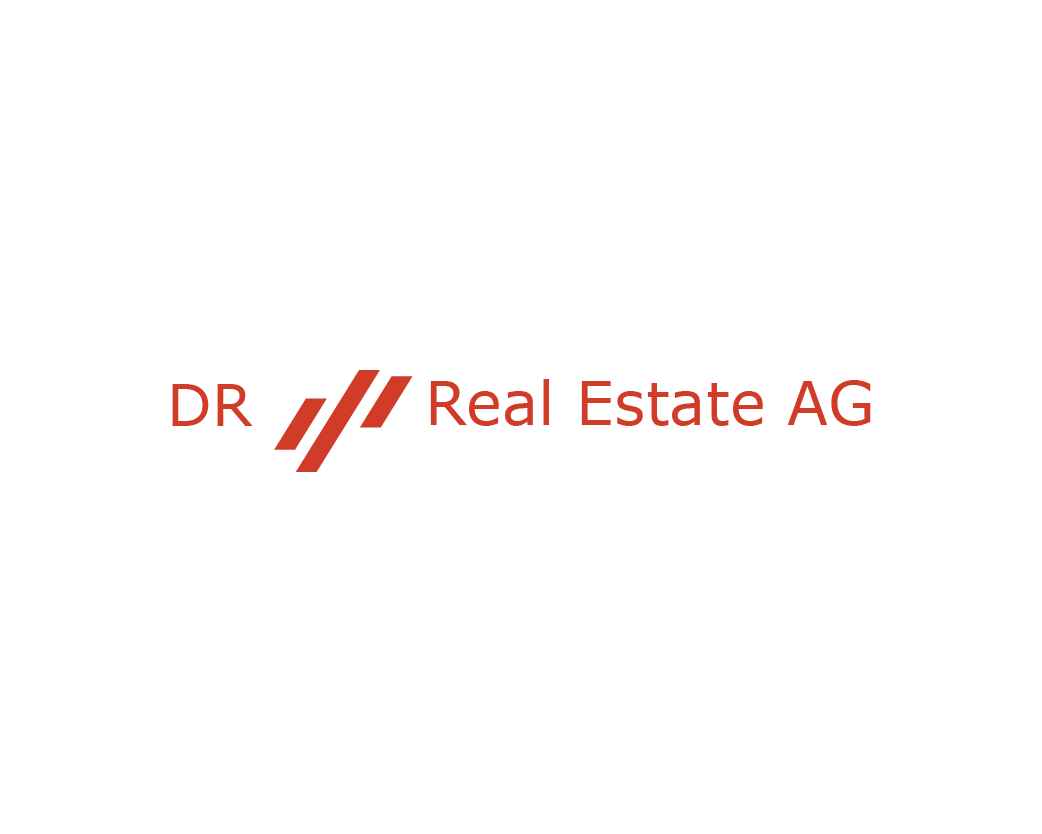 Design and development of an application for managing real estate projects.