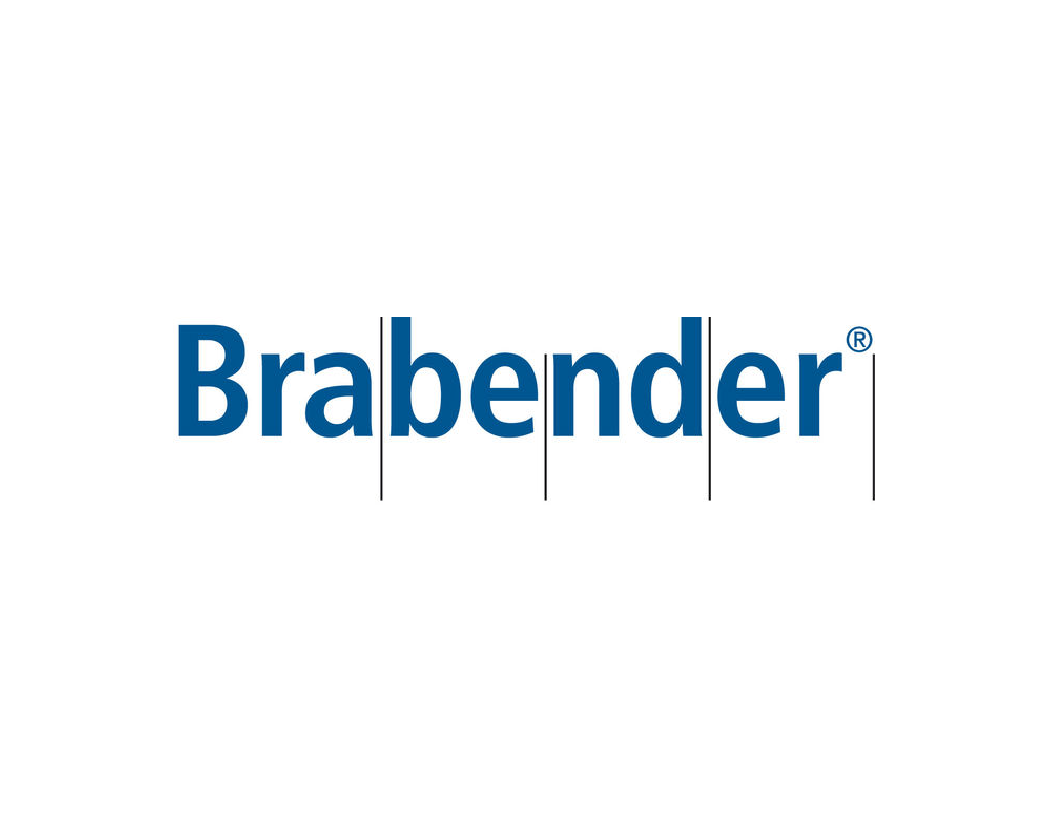 Brabender® Extensograph® MetaBridge
Measured, controlled and read out remotely – the control and measurement software for the Brabender® Extensograph®.
Customer: Brabender® GmbH & Co. KG
URL: https://www.brabender.com/
Activities: Development
Sector: Chemical and food industry
Technologies: .NET
Software for measuring quality
This is the web-based control software MetaBridge, with which devices from the Brabender product family are centrally controlled and evaluated.
Webrunners was instrumental in integrating the extensograph into MetaBridge.
Quality is measurable
A motto of the Brabender company, which it has been following successfully for more than 90 years now. We are happy to support them, because quality in software development is a high value for us, too.
Implementation in partnership
For the development we were allowed to house an extensograph in our office to test the development directly. The web-based control of a laboratory device was an exciting task for us, because often we don't get the opportunity to address devices directly.
This is a nice example of how devices can be controlled in the area of Internet of Things (IoT) or Industry 4.0 with web-based development via appropriate interfaces.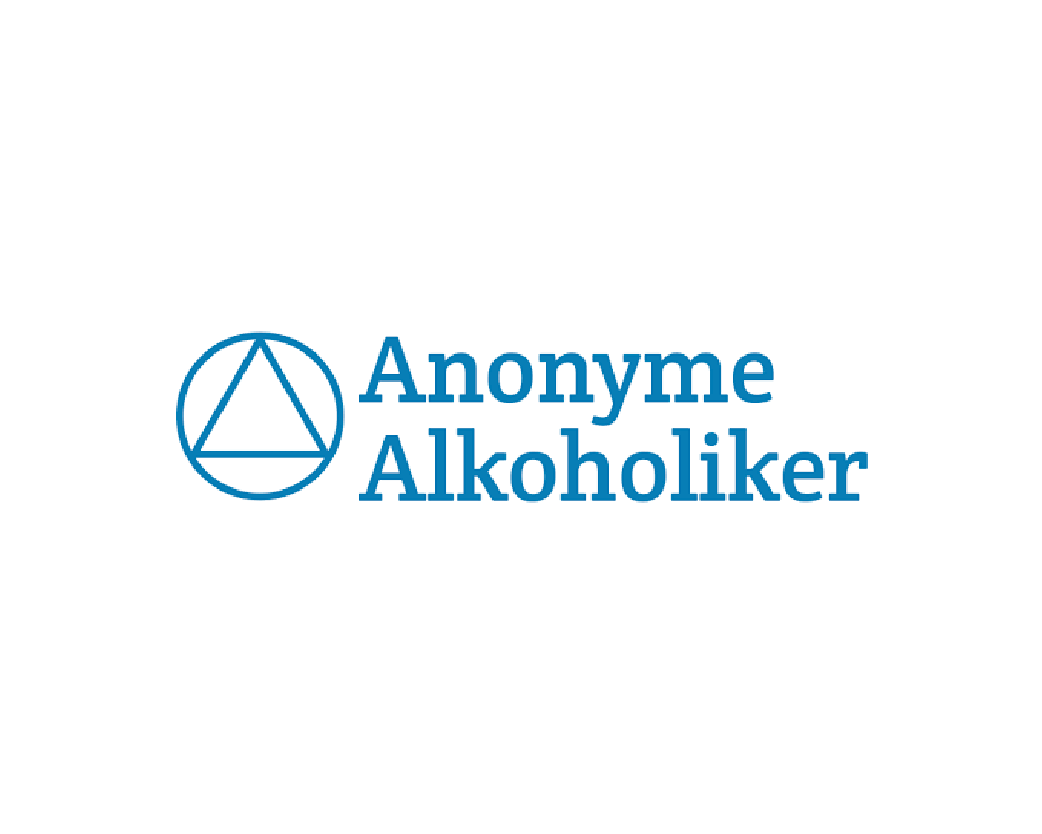 Konzeption und Entwicklung einer Anwendung zur Veranstaltungsorganisation und Personalplanung.​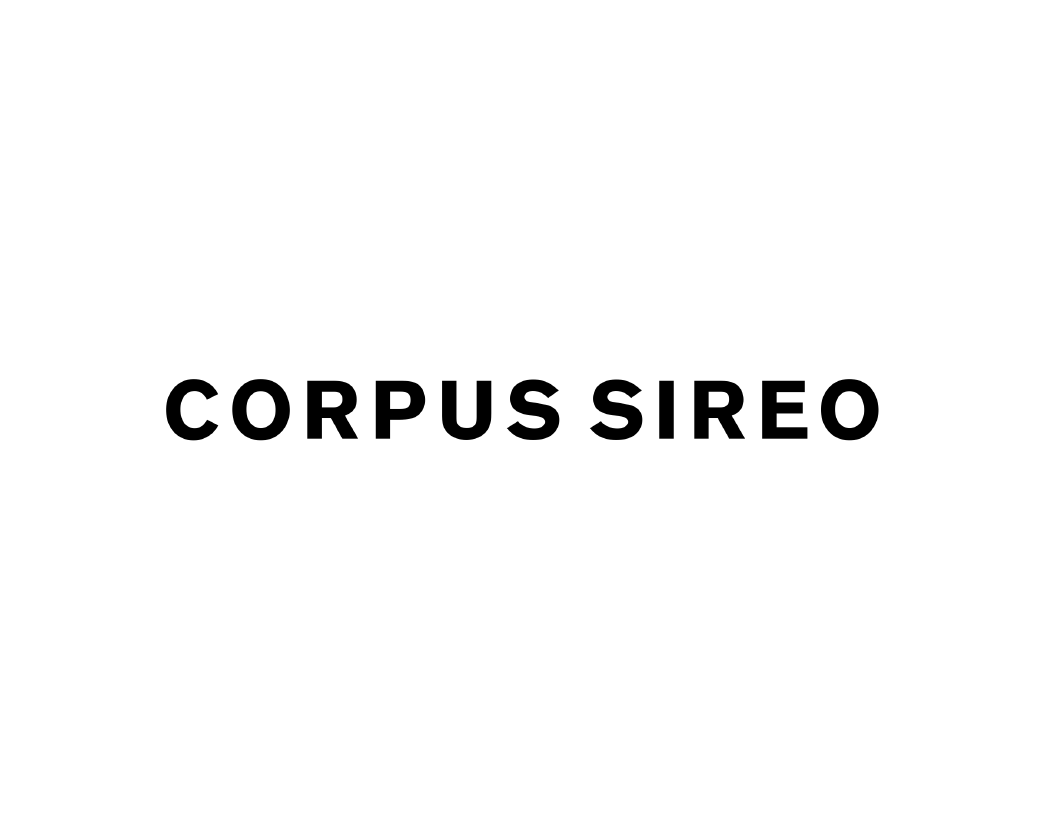 Development of an individual content management system with interfaces to real estate portals and modules for internal process support in property management.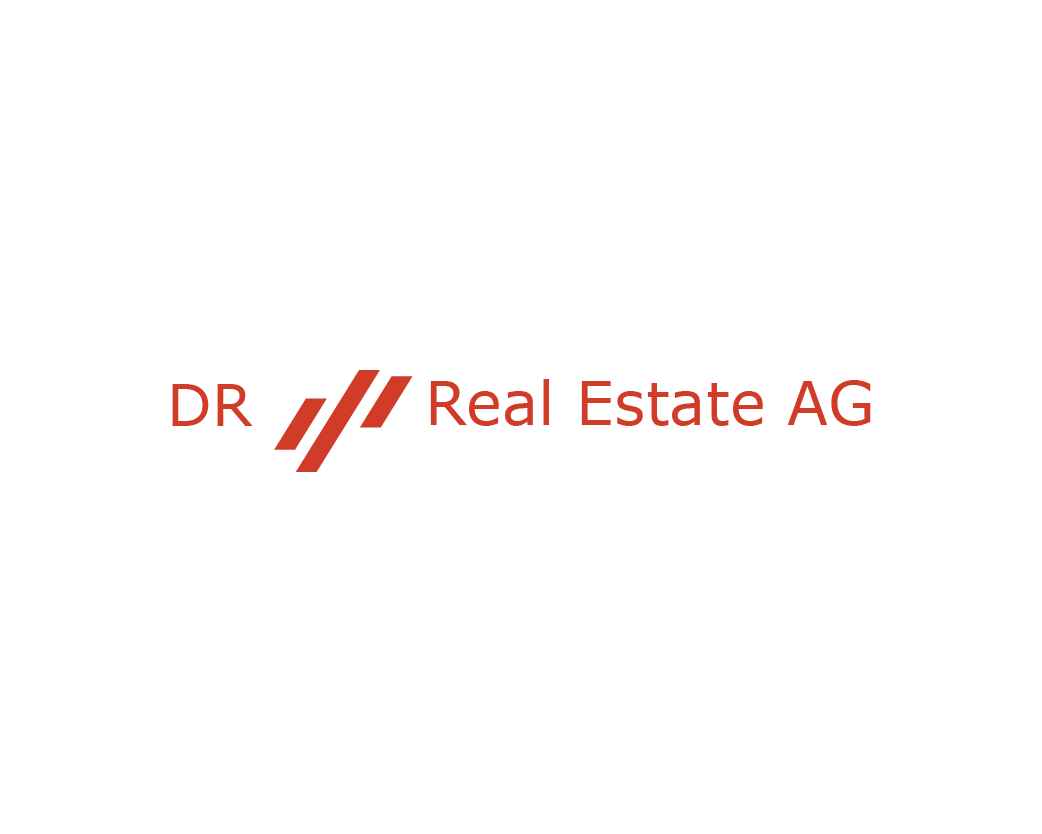 Design and development of an application for managing real estate projects.