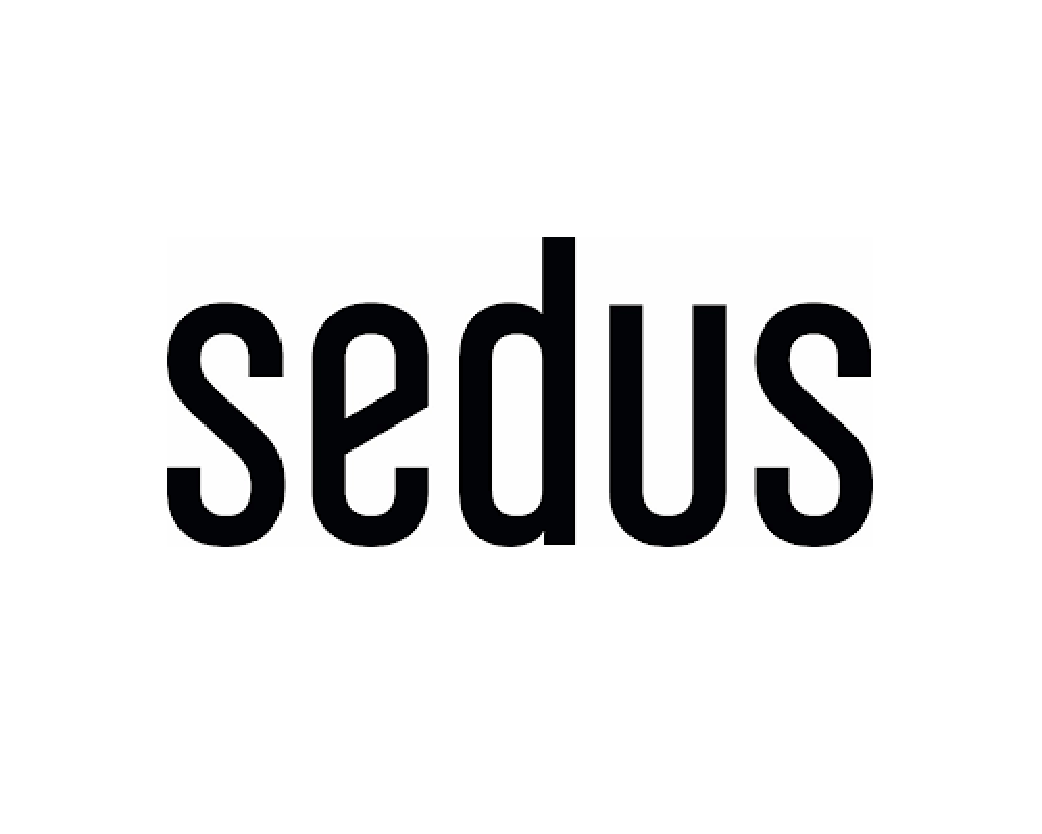 Implementation of the company website
Client: Sedus Stoll AG
Client: bölb GmbH
URL: https://www.sedus.com
Activities: Technische Konzeption und Entwicklung
Sector: Furniture, product design
Technologies: TYPO3
The TYPO3 implementation of the bölb website concept was carried out in cooperation with partners. The agile implementation was carried out in sprints and enabled the parallel, editorial filling of the multilingual content through an appropriate deployment concept.
Heterogeneous system landscape
Due to the hosting concept created by Webrunners, the integration of the Windows-based product configurator was possible without problems and with high performance. Through virtualization and encapsulation of the components, the system migration was carried out smoothly.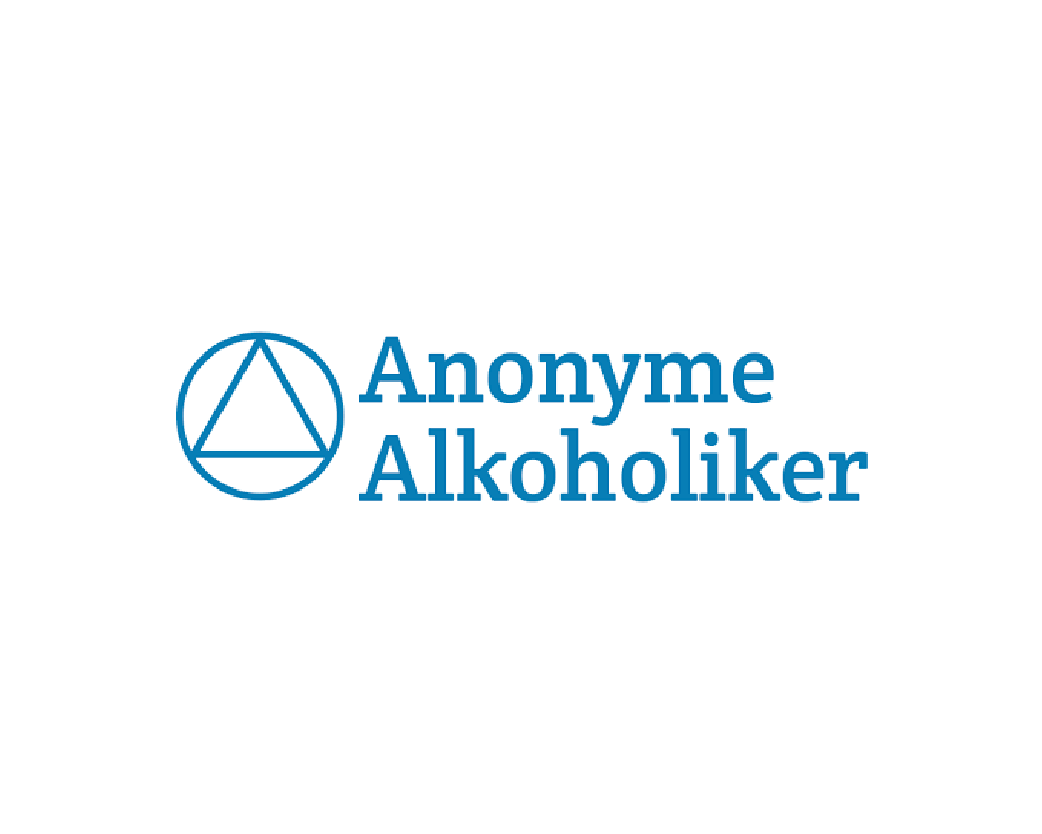 Konzeption und Entwicklung einer Anwendung zur Veranstaltungsorganisation und Personalplanung.​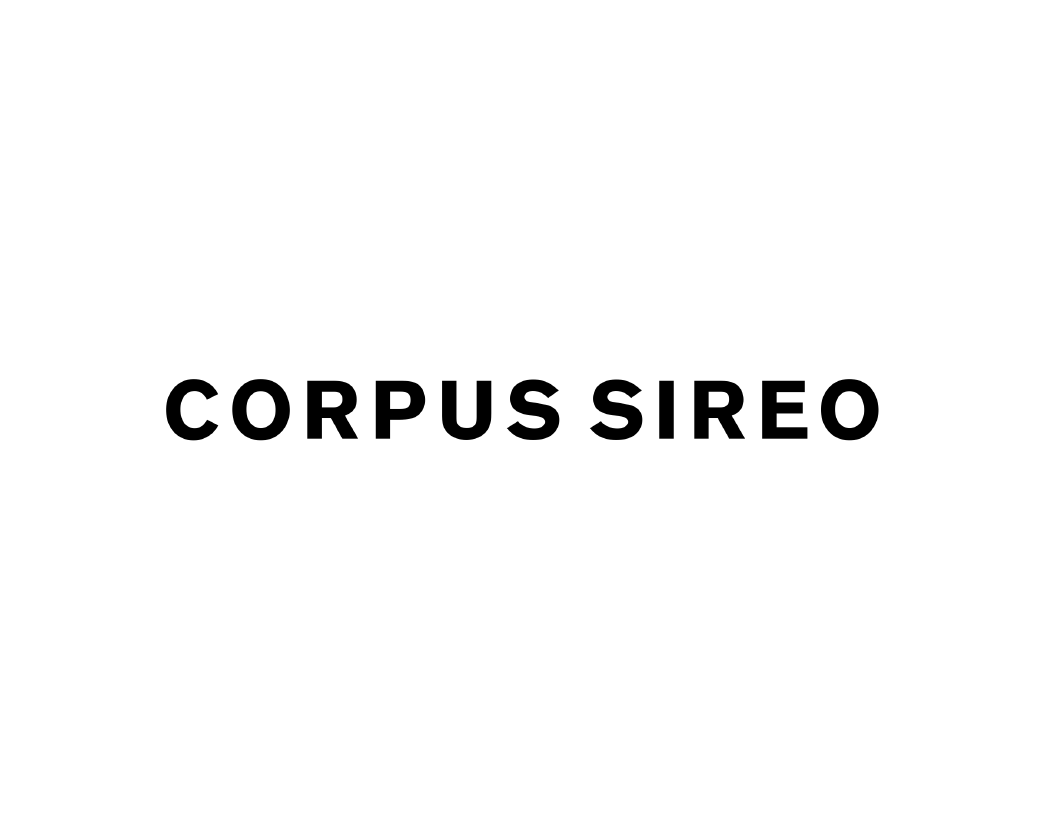 Development of an individual content management system with interfaces to real estate portals and modules for internal process support in property management.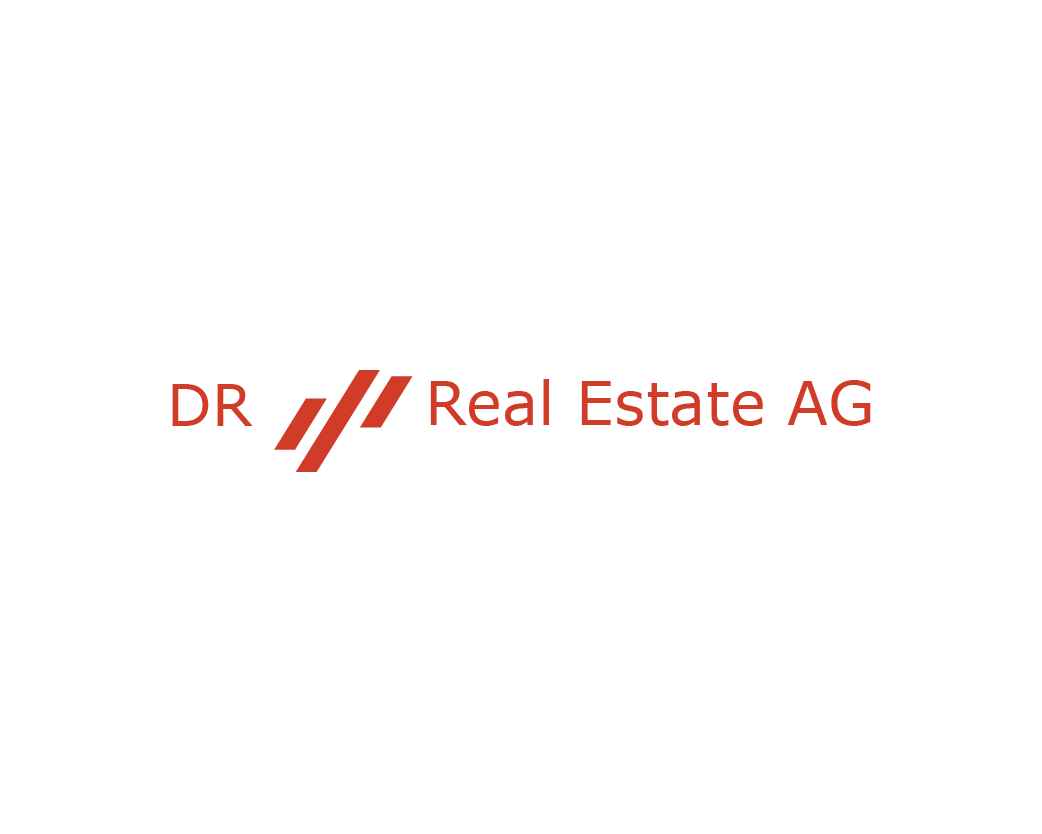 Design and development of an application for managing real estate projects.