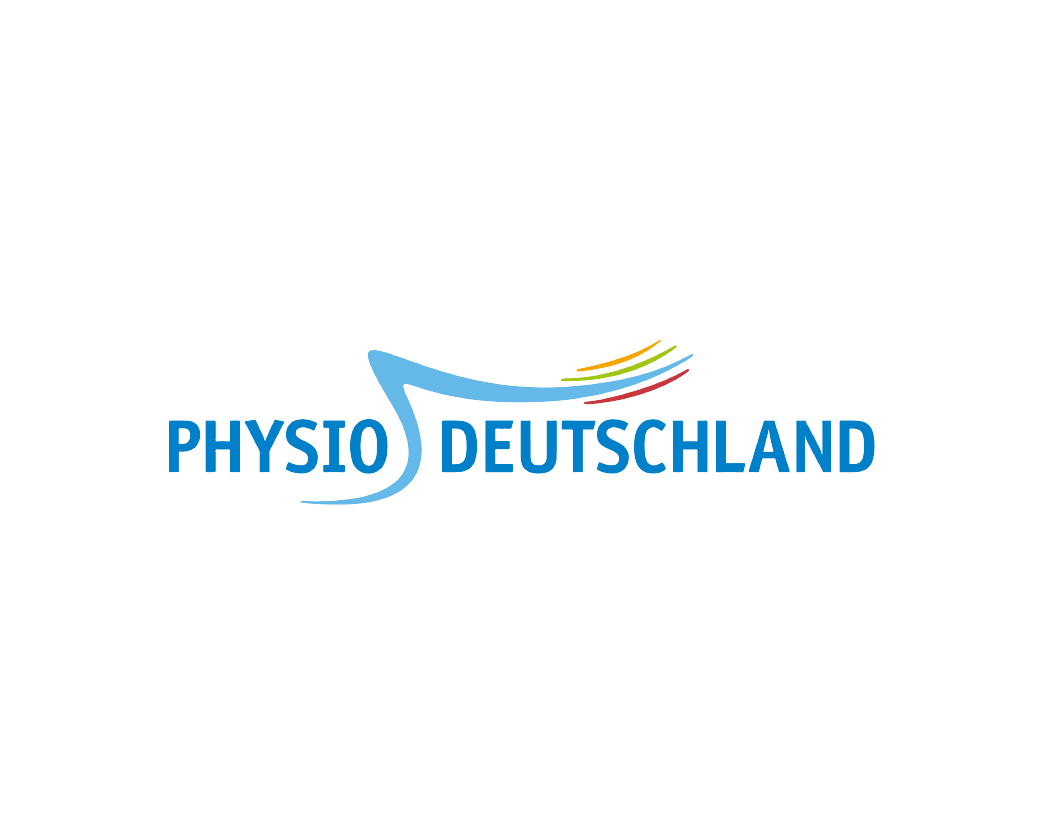 Physio-Deutschland Website
Implementation of the main association website of the German Association for Physiotherapy (ZVK) based on TYPO3 and Apache-Solr.
Client: German Association for Physiotherapy (ZVK) e.V.
URL: https://www.physio-deutschland.de/
Activities: Conception, development, project management, hosting
Sector: Beauty & Healthcare
Technologies: Typo3, Solr, HTML, CSS, Javascript
Added value for regional and national associations
As the leading association with several tens of thousands of members and more than ten regional associations, the German Association for Physiotherapy (ZVK) e. V. poses several challenges for the joint Internet presence.
Thanks to a comprehensive authorization concept, each regional association can autonomously import members and manage content in its own area, but content can also be shared.
Thus, the internet presence combines the advantages of an independent organisation of the national associations with the added value and advantages of a common platform.
Many functions and high-performance technology
For a performant search and to delimit the different areas, a Solr server with different indexes works in the background. Using the therapist search you can easily find details about therapists and offered treatment methods by location.
In the job exchange or the marketplace, members and site visitors can post and search for offers. The coordinated caching concept ensures fast delivery.
Further offers such as events, ordering of material or the therapist forum provide a wealth of relevant information for members, who can also access internal association material in the closed area after registration.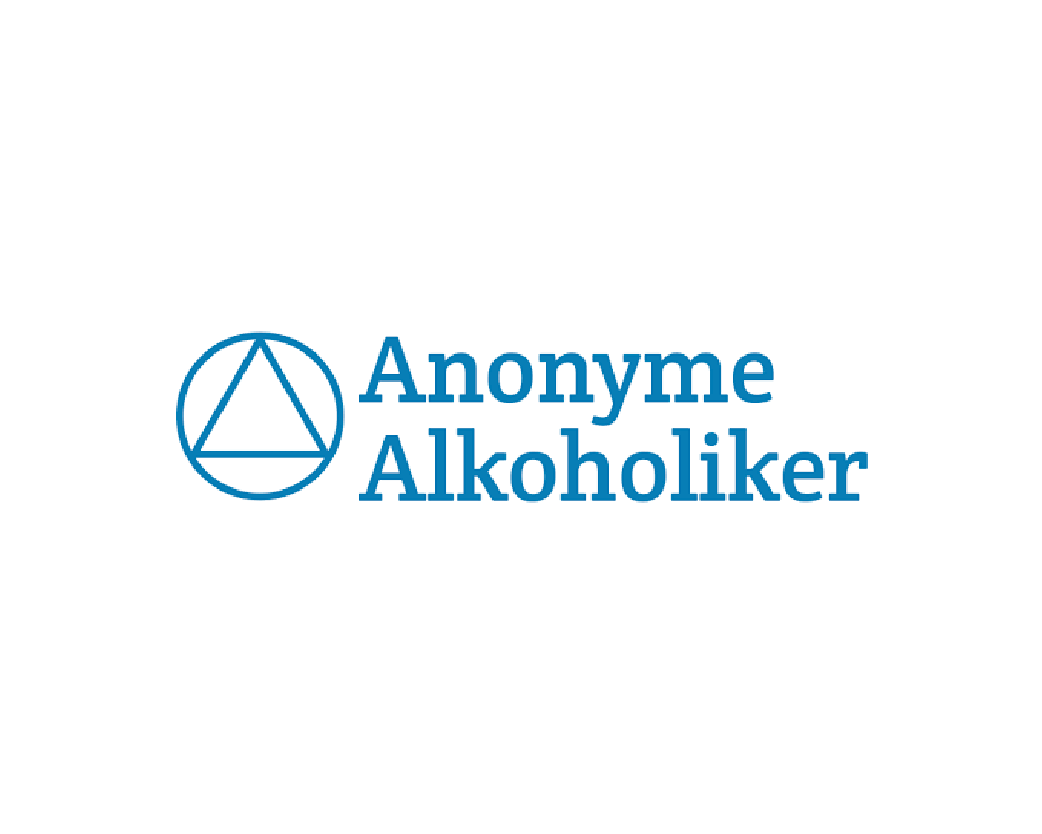 Konzeption und Entwicklung einer Anwendung zur Veranstaltungsorganisation und Personalplanung.​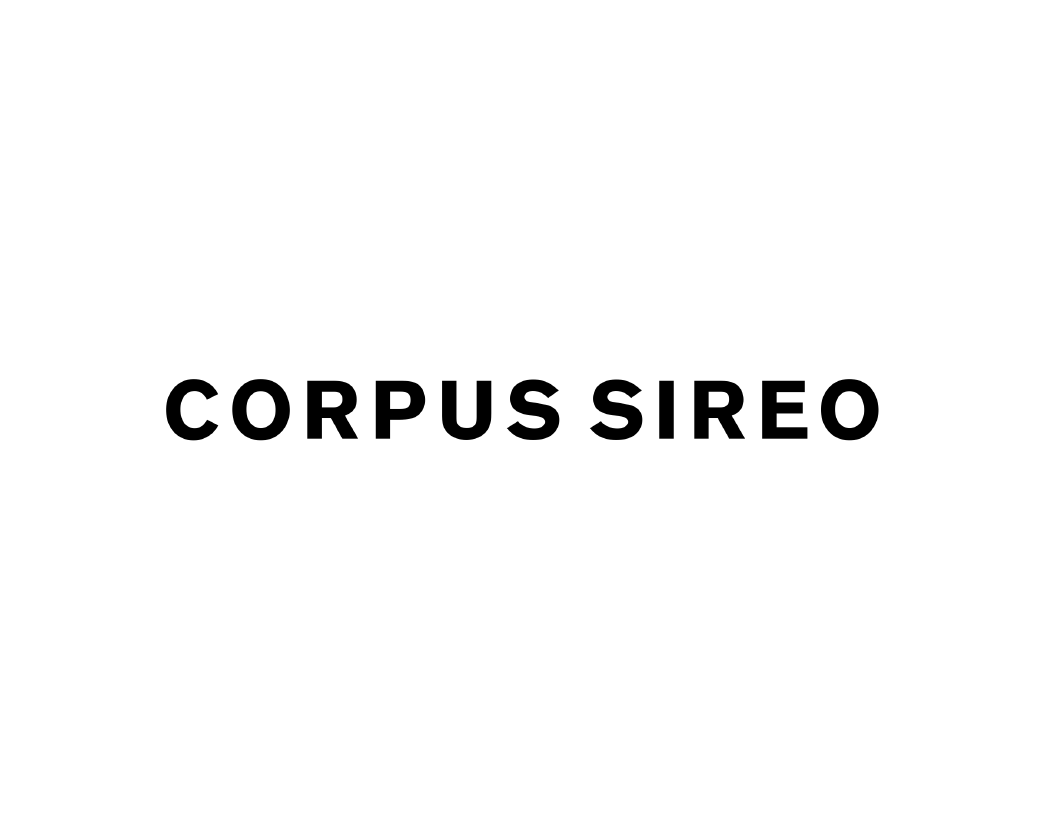 Development of an individual content management system with interfaces to real estate portals and modules for internal process support in property management.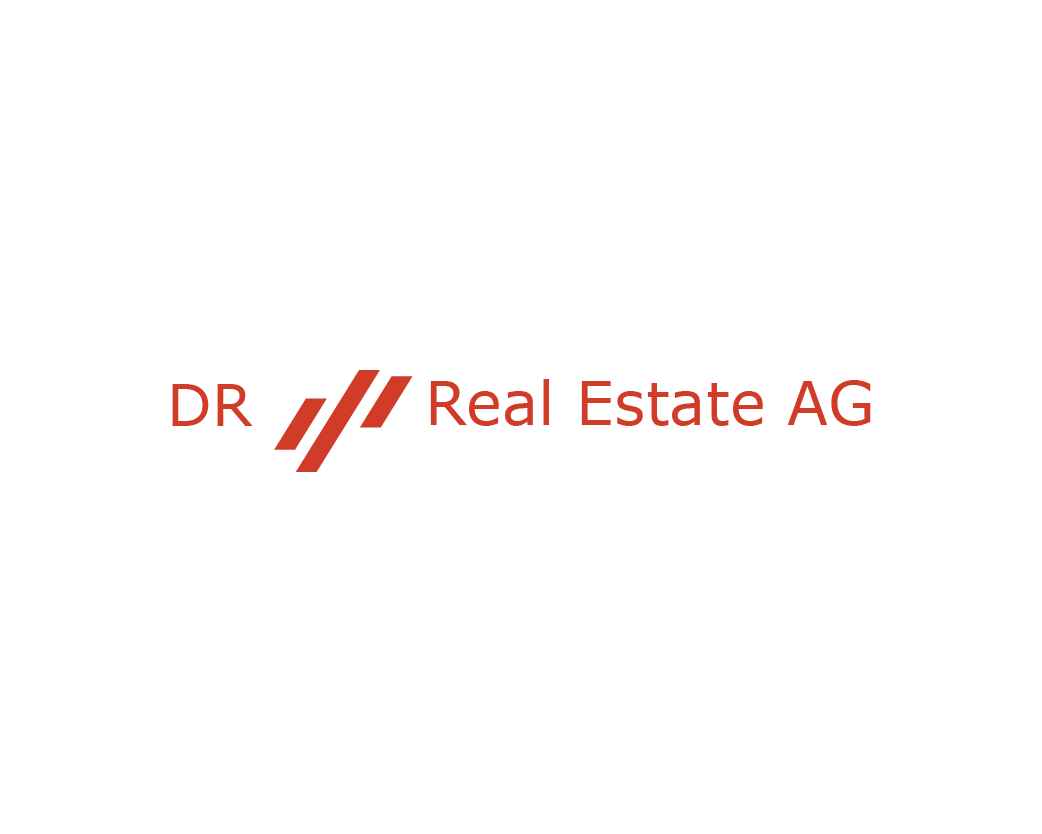 Design and development of an application for managing real estate projects.