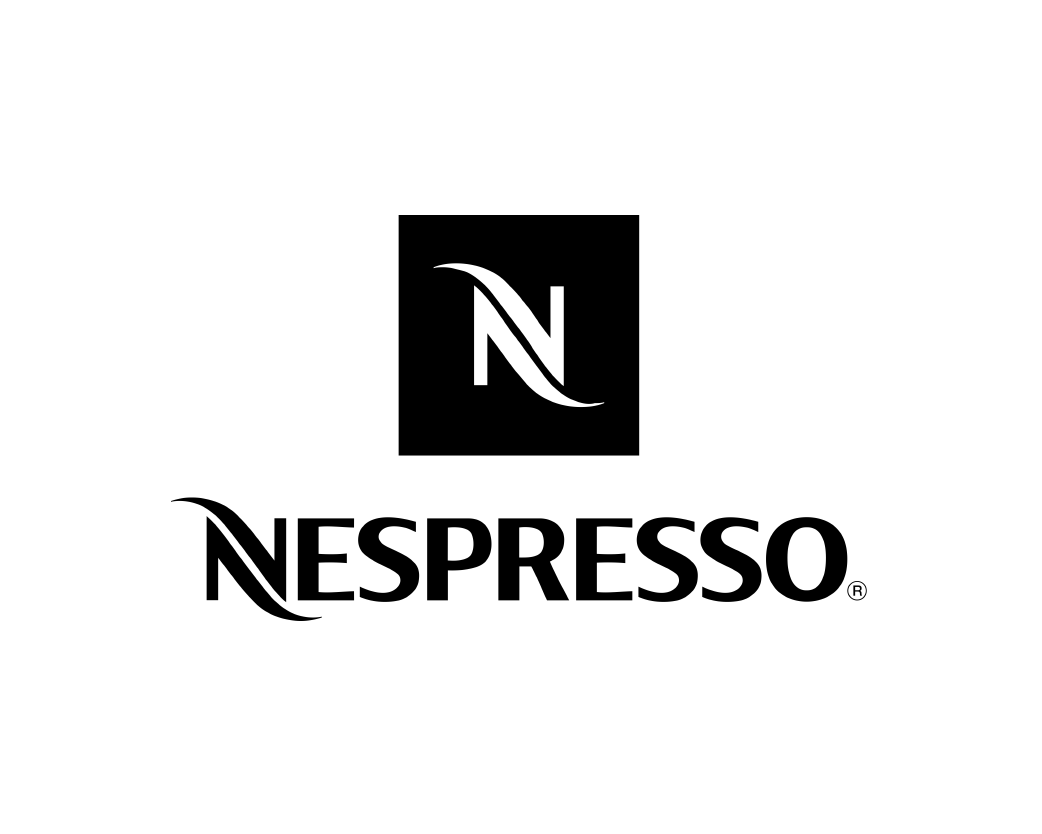 Development of a quiz terminal for the Nespresso stand at the IFA Berlin.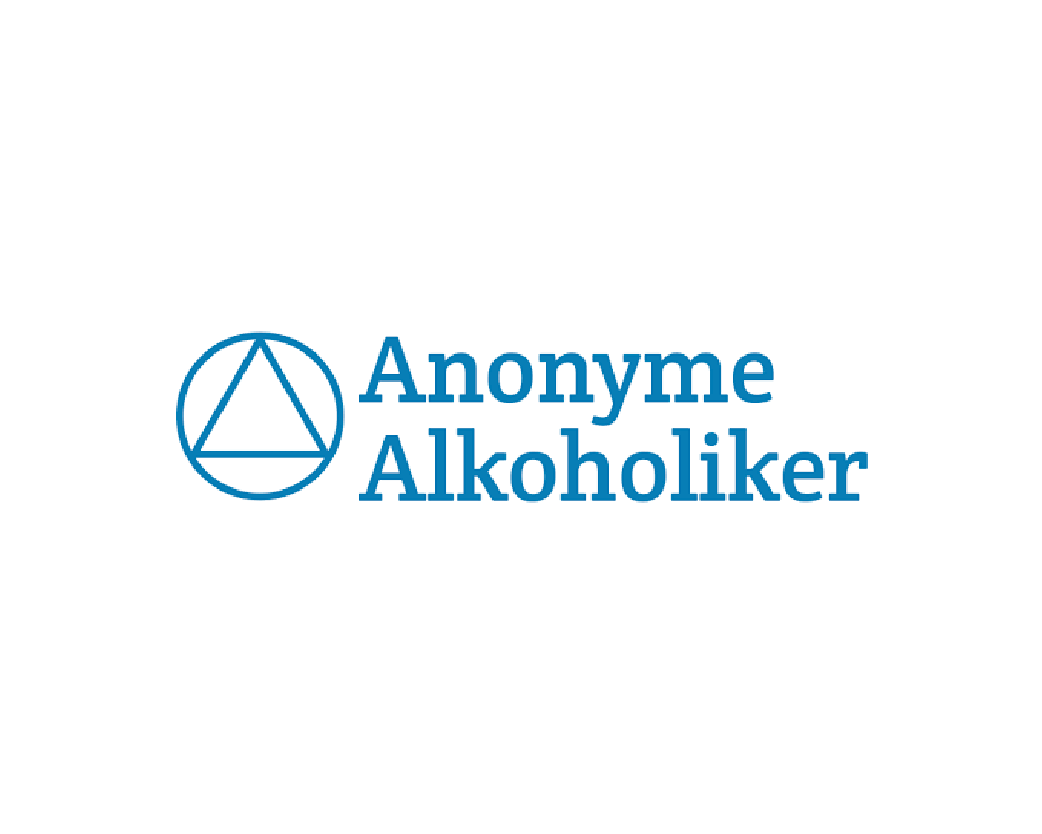 Konzeption und Entwicklung einer Anwendung zur Veranstaltungsorganisation und Personalplanung.​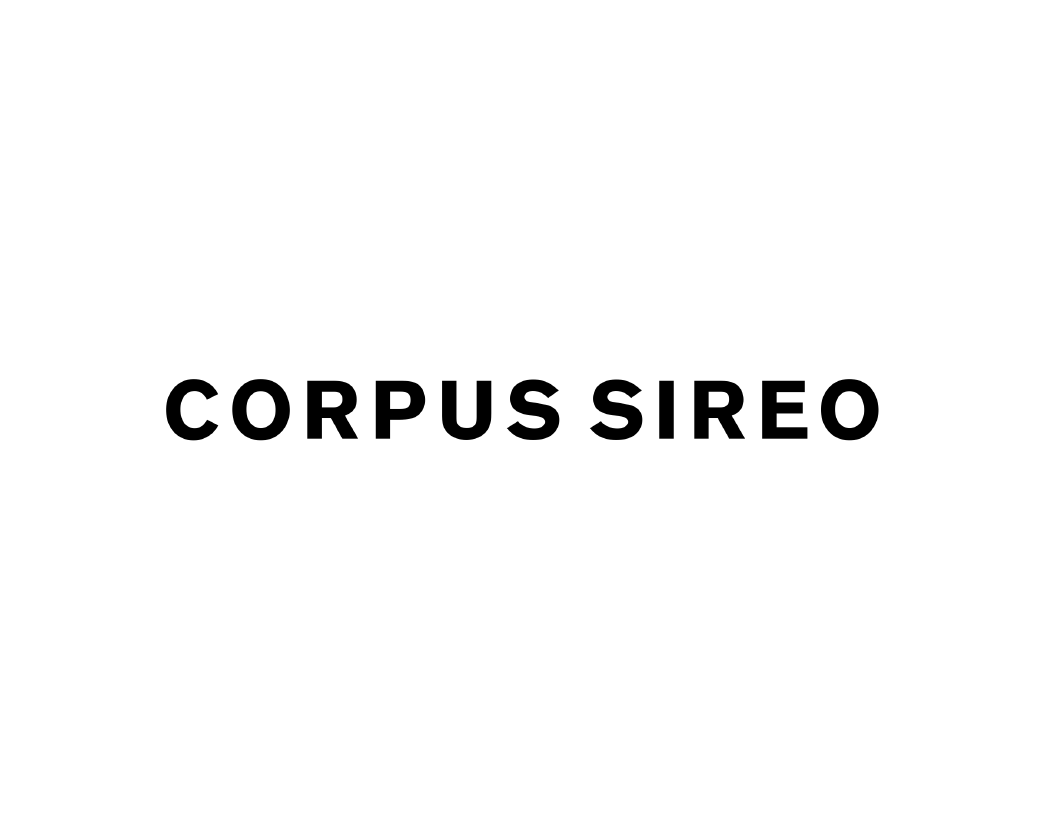 Development of an individual content management system with interfaces to real estate portals and modules for internal process support in property management.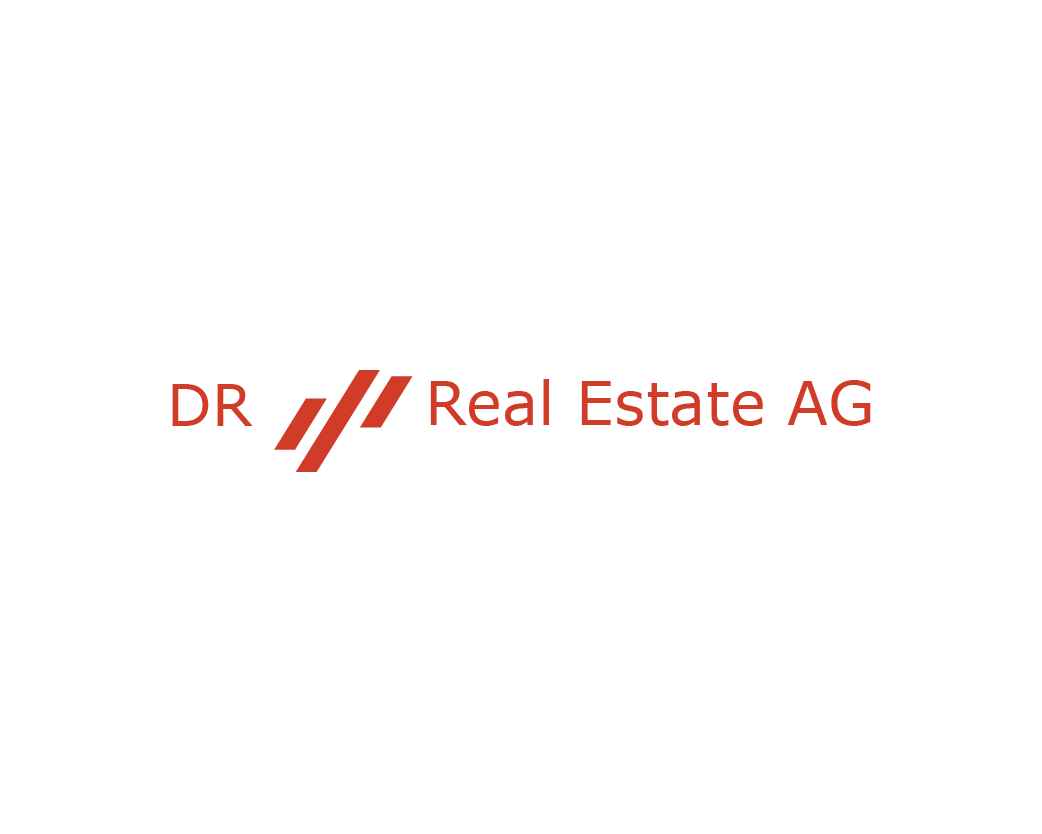 Design and development of an application for managing real estate projects.