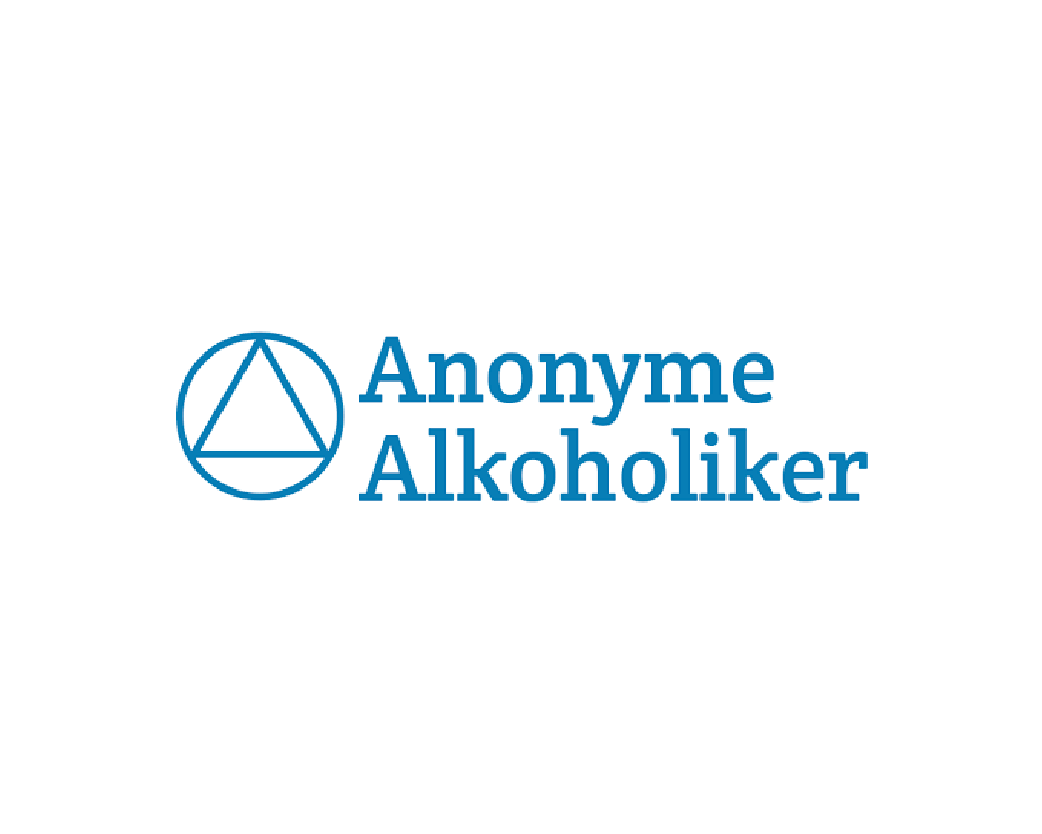 Support for self-support – Safe and secure meeting-organisation for Alcoholics Anonymous
Konzeption und Entwicklung einer Anwendung zur Veranstaltungsorganisation und Personalplanung.​
Client: Anonymous Alcoholics Interest Group
Activities: Conception, consulting, development, hosting, operation and support, monitoring
Sector: non-profit organisation
Technologies: Python, Django
Support for self-support - Safe and secure meeting-organisation for Alcoholics Anonymous
In order to coordinate the various meetings of the approximately approx 2000 self-support groups of the Alcoholics Anonymous (AA) all over Germany, procedures have been developed over many years that enable effective work.
These procedures are a mixture of self-organization and central coordination – on site, the groups work in a self-organized way to make the meetings possible. However, all meetings are managed centrally and announced on the website so that those affected can search there and find a group as close as possible.
Our goal was to map these processes digitally as efficiently and as securely as possible. To achieve this, we first listened a lot, conducted a requirements workshop together with the customer in the form of a user story mapping and developed different approaches to solutions from this.
We compared solution options in the form of value-added analyses and thus provided the customer with a valid basis for decision-making and recommendations.
Measured against the customer's goals – "To develop a system for the web-based, maintainable and secure administration of AA events, meetings and services" – we jointly succeeded in doing so and the project was a complete success
AA Event Management Software at a glance
Digitization of special and individual processes
High data security and data protection
Good maintainability and easy further development
Secure assignment of rights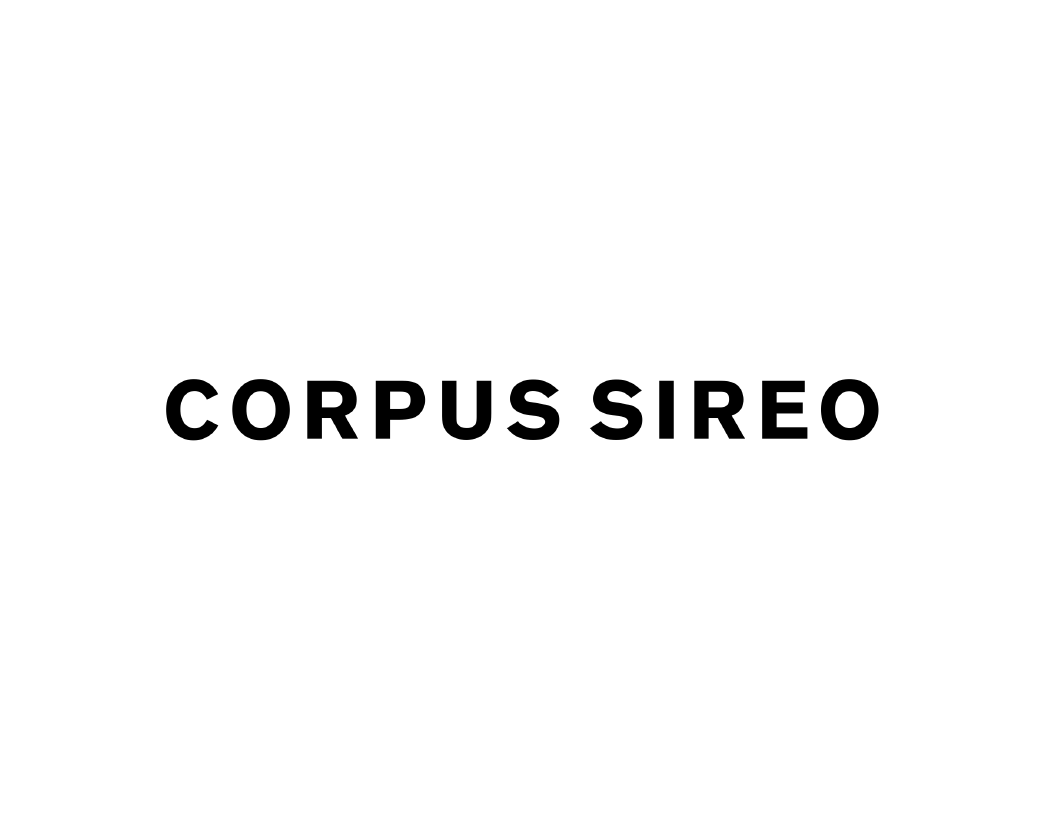 Development of an individual content management system with interfaces to real estate portals and modules for internal process support in property management.