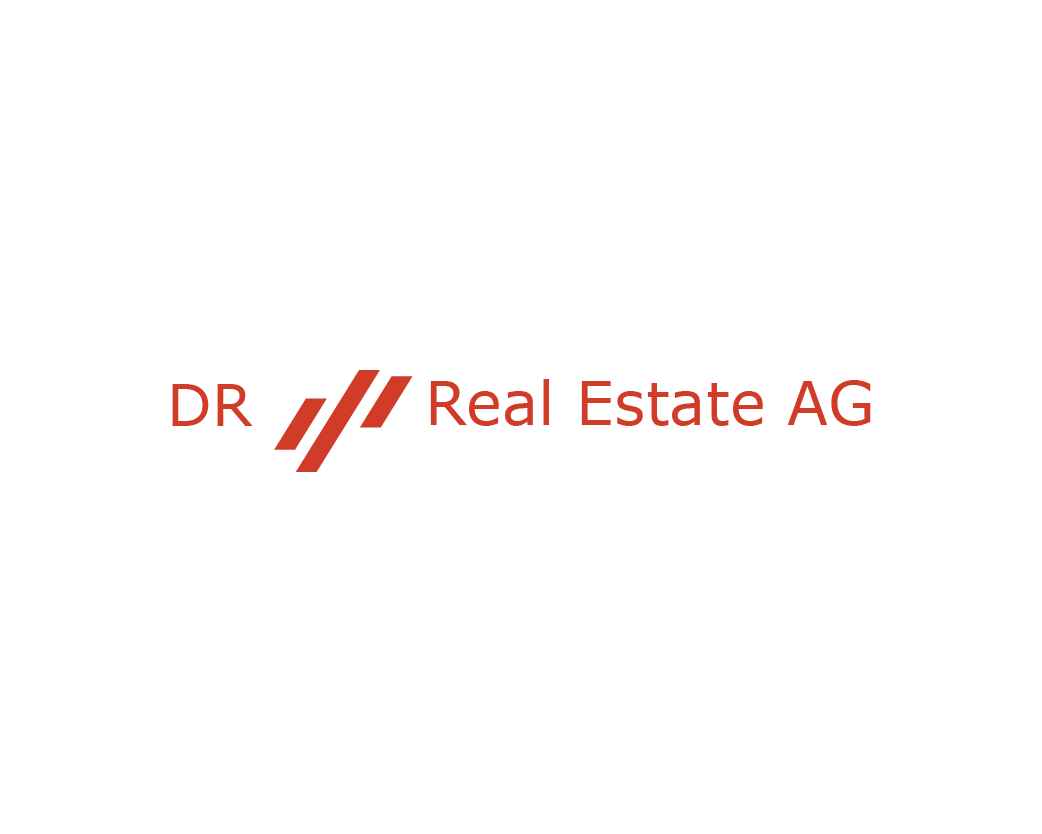 DR Real Estate AG – Real estate project database
Design and development of an application for managing real estate projects.
Client: DR Real Estate AG
Activities: Analysis, Conception, Design, Project management, Development
Sector: finance, real estate
Technologies: Symfony, PHP, HTML
Many entrances - one central office
As a real estate investment trust (REIT), DR Real Estate AG (formerly Deutsche REIT) receives many purchase offers for properties through various channels every day.
Comparability and a structured evaluation process are achieved through Webrunners' real estate project database. Tailored to the individual needs and processes of DR Real Estate AG, all offers can be recorded centrally.
Important property key figures are automatically compared with each other using special algorithms and checked for plausibility in the background using automated tests.
Defined process - support of due diligence
In addition to managing objects, the application also maps business processes of the company. This makes the work of employees easier and ensures that work results are complete. For example, the application ensures that the available information is correct and that all necessary documents are available at the right time. It enables you to configure the enterprise due diligence process individually and to assign deadlines to individual process steps. Automatic notifications are sent for relevant events or escalation processes are initiated if deadlines are missed.
Supporting the purchase decision is a matter for the company leader
To enable efficient purchasing decisions to be made at regular meetings at executive level, the application creates object exposés in the form of a PowerPoint presentation at the touch of a button. It contains all necessary key figures and photos of the offer in a uniform form.
For daily work, the application offers various export options and interfaces, such as for example for address management. In order to meet legal requirements, an ISO image with all relevant data of a selectable period can be downloaded for archiving at any time.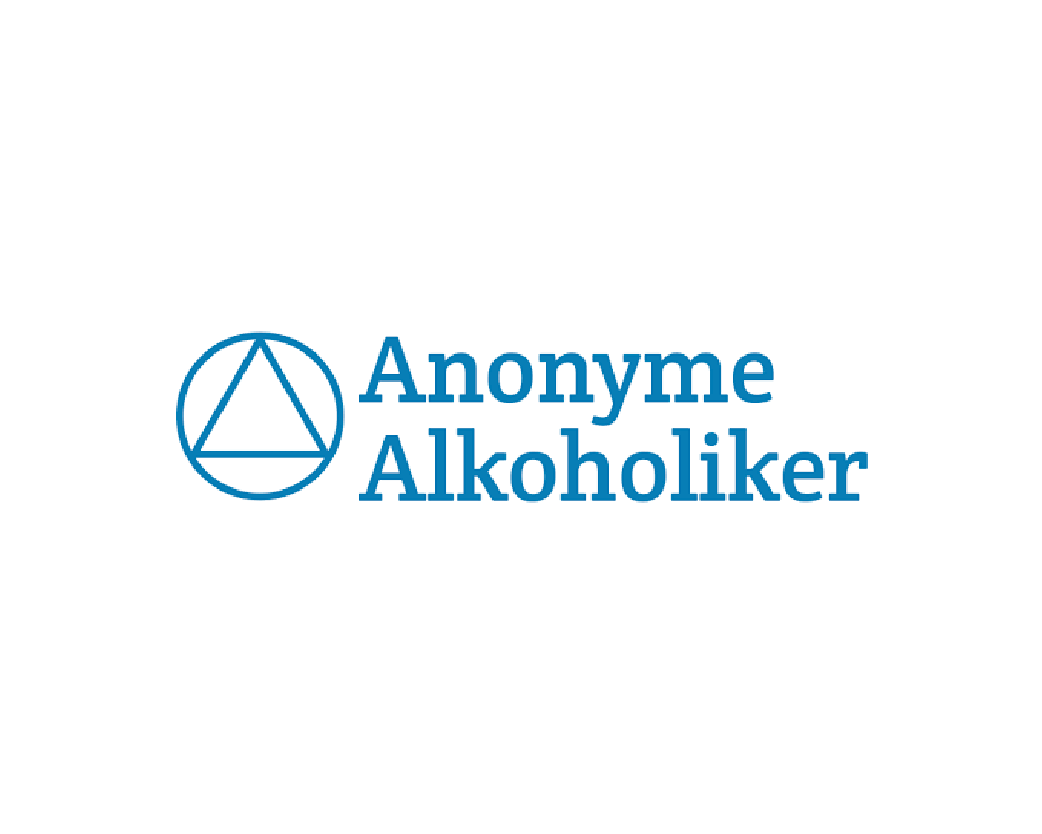 Konzeption und Entwicklung einer Anwendung zur Veranstaltungsorganisation und Personalplanung.​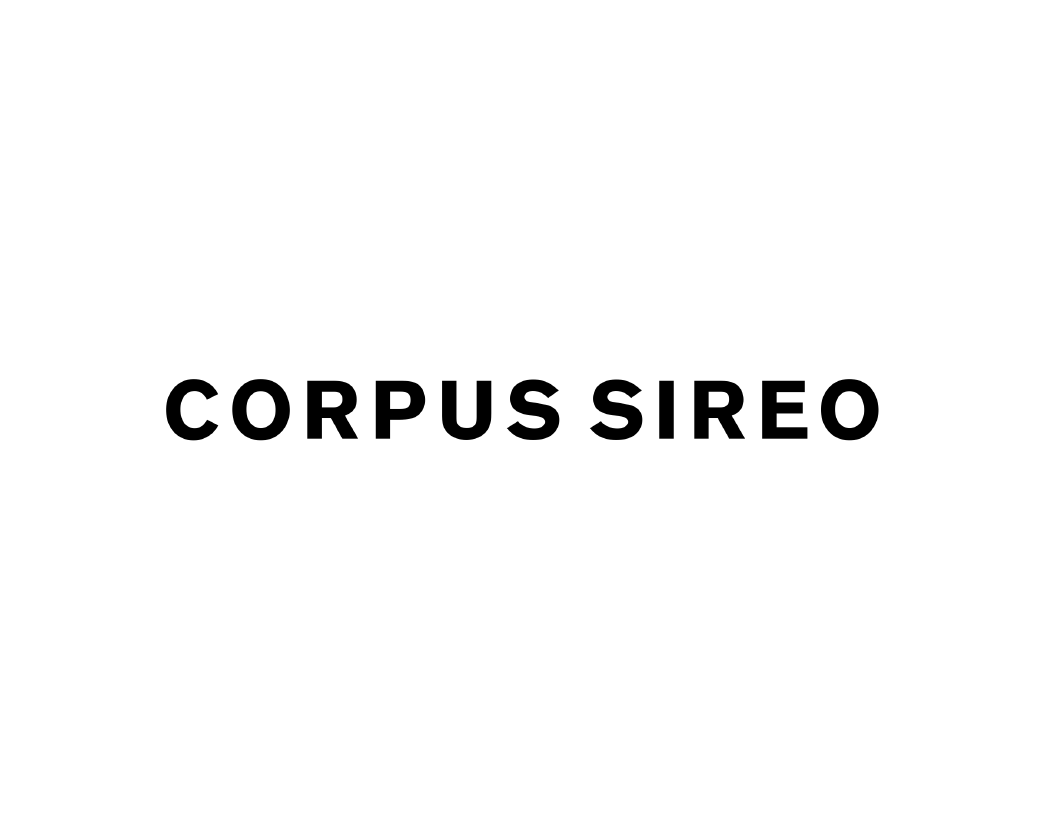 Development of an individual content management system with interfaces to real estate portals and modules for internal process support in property management.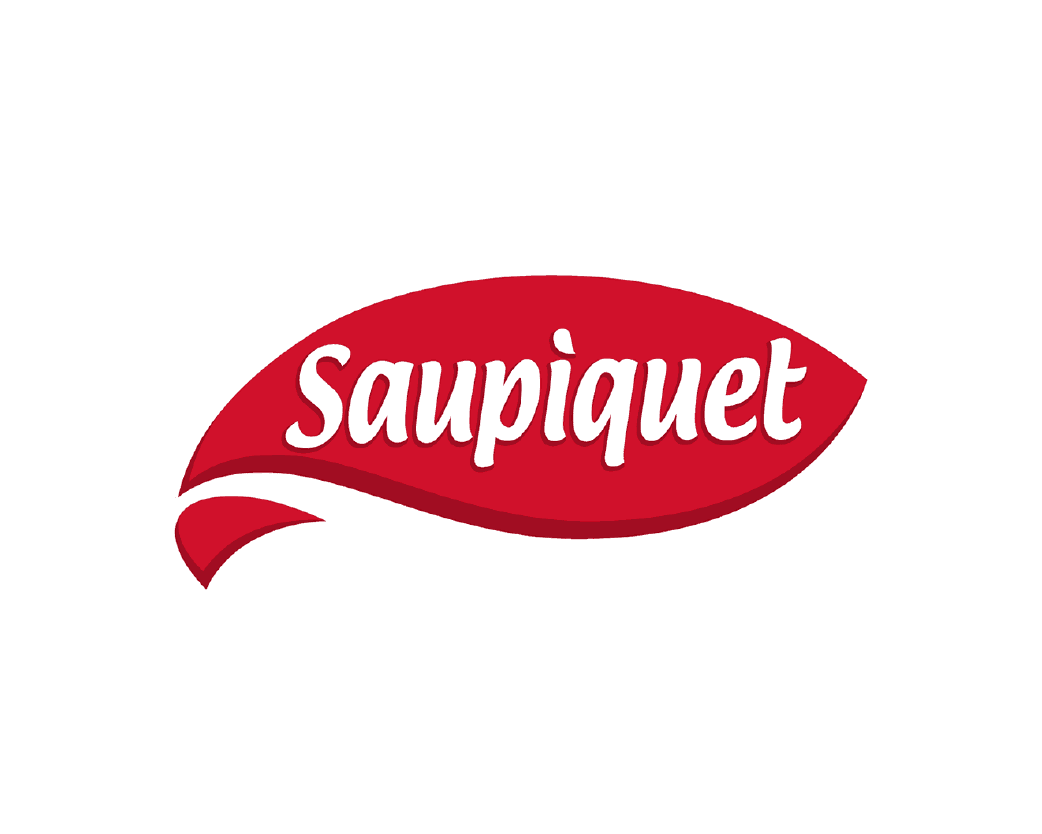 Saupiquet website with recipe database, BMI calculator and e-card dispatch.