Python Django development
Python Django Development
Specialized Django software development
Based on Django we like to develop web applications and systems that have to cover special processes or very individual requirements or communicate a lot via interfaces, so-called APIs (advanced programming interfaces).
Django is a Python-based free open source framework used to development web-based applications. The framework already exists since 2005, is constantly being developed and is often used in professional environments as a basis for Python-based web development.
Industry giants like Instagram, Spotify, Youtube, Dropbox, Mozilla or Pinterest are useing Django for their services. We at Webrunners have been developing using Django since 2008 and have already developed numerous applications and portals in the business sector.
Python Django Development
Which services regarding Python Django development do we offer?
As Django developers we have many years of experience and comprehensive knowlege. Our customers come from different industries and approach us with a wide variety of projects and tasks.
Since the first days we work using this web framework as well as the programming language Python, as its foundation. We are happy to fit our tasks and services individually to your needs, wishes and ideas. You can find an overview of the Python projects we have already implemented in the past years as Django developers in our references section.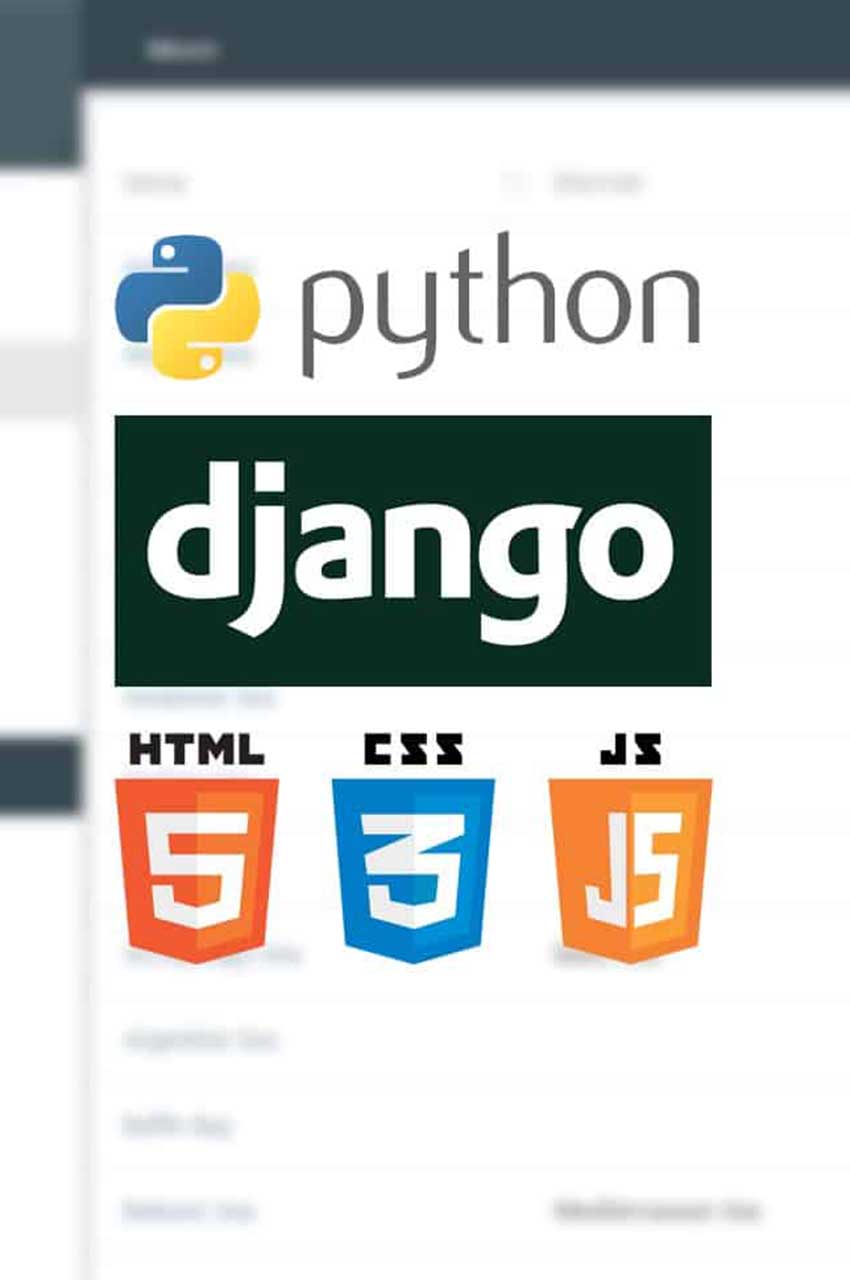 The services as a Django agency generally include:
In Django software development we are able to serve the full stack as project managers, developers and devops. We may provide you with services in all areas, from gathering requirements, IT consulting, software design, project planning and management to implementation, automated testing, deployment, hosting and operation & support. This means that we are able to provide you with full support in the implementation and operation of your application. Long-term cooperation is important to us, as it seems to be the case with our customers as well. So we had the opportunity to accompany the majority of our customers and projects after the project implementation for several years or relaunches. Not least because of this long-term approach, we are interested in good, resilient and sustainable concepts. Because of that we want to develop a solid, easily planned and cost-efficient IT solution for you as well as for ourselves. In doing so, we also fully trust Python Django. You can read how we proceed in detail under "How to develop an individual software".
Strengths and weaknesses of Python Django
We as Django developers specialize in the implementation of complex and sophisticated web applications and software development.
Django doesn't really play out its strengths in small projects. When developing very small applications without large dependencies or a module that is to be integrated into an existing micro service architecture, it might be more useful to use a micro framework such as Flask or the aiohttp library integrated in Python3. However, there are also cases where the use of a "heavyweight" framework like Django has more advantages than disadvantages. In case of doubt this has to be dicided individually. We would be happy to consult you.
End of the extended support
End of the extended support
End of the extended support
End of the extended support