In-house software solution for process control
Optimization and automation of internal processes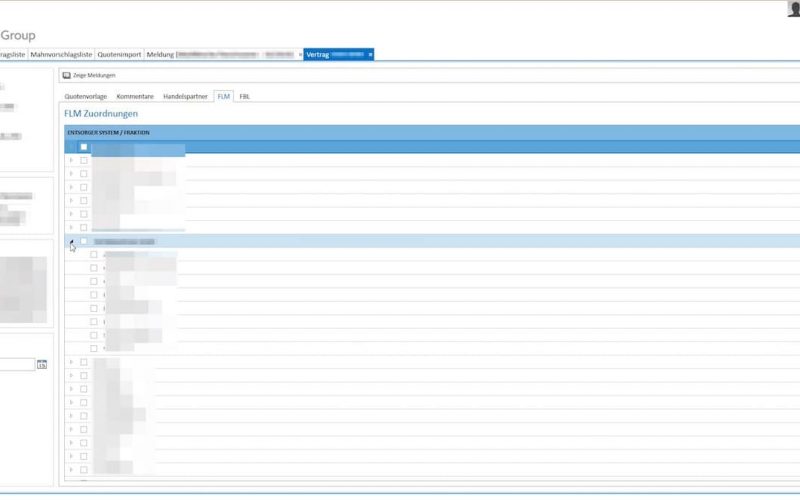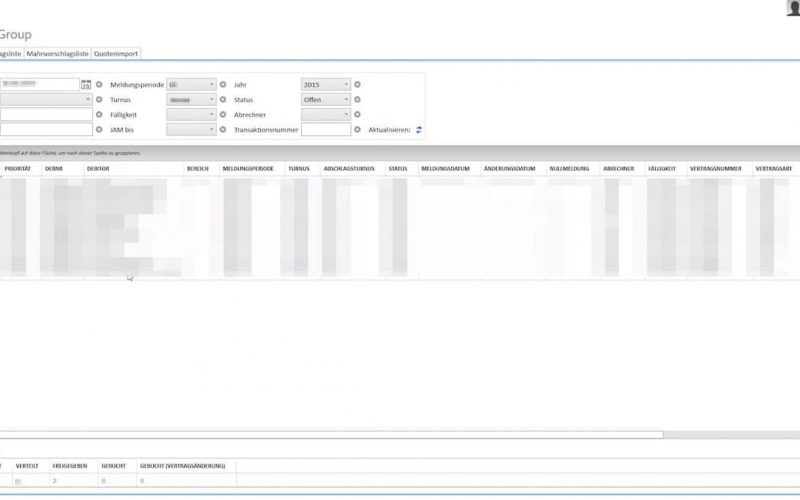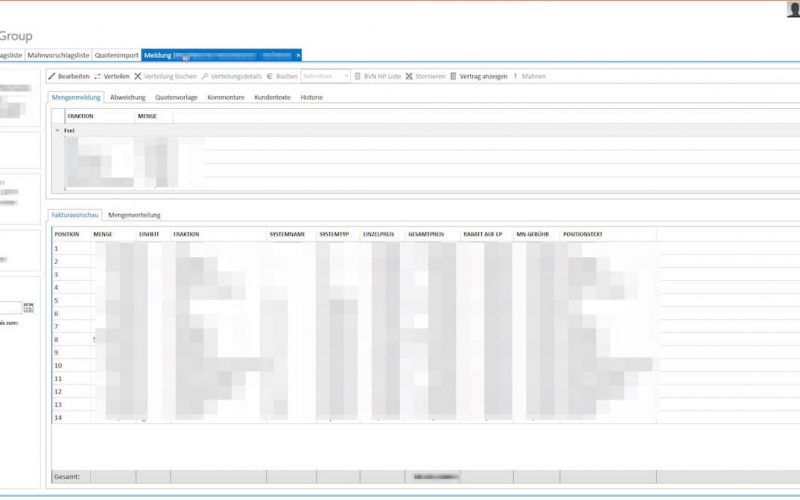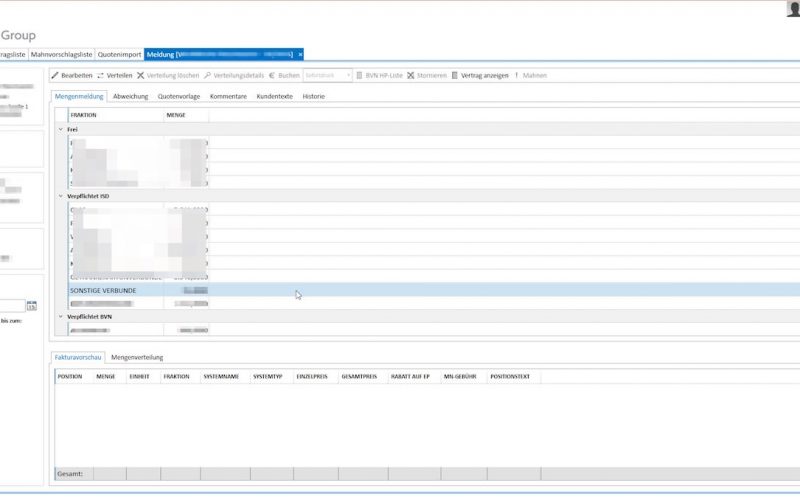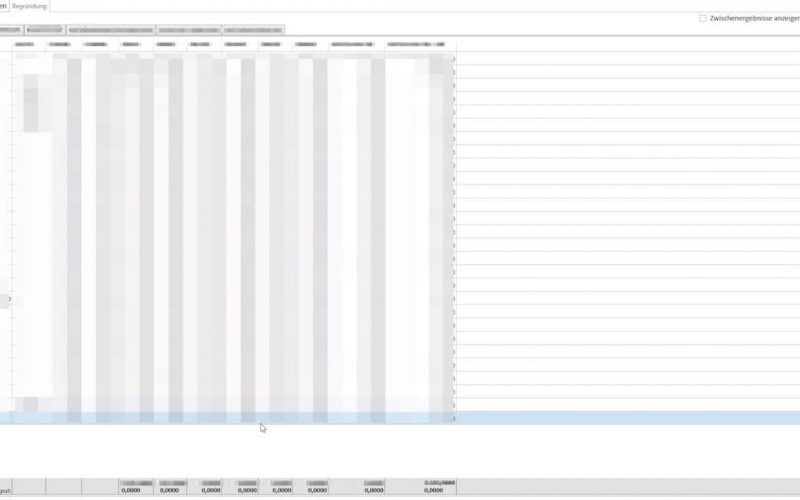 The individual software solution for the Reclay Group: Optimizes and automates internal processes.
Customer: Reclay GmbH
Activities: conception, development, software architecture, consulting, support, project management, system administration
Sector: Recycling and recyclables management
Technologies:
Microsoft .NET, C#, Windows Presentation Foundation, Microsoft Prism Library, Telerik WPF Controls, Windows Communication Foundation, ERPConnect SAP Interface, Ninject, Entity Framework, NUnit, NFluent, Moq, AutoFixture, Microsoft SQL Server
The Reclay Group is one of the leading companies in the field of environmental and waste disposal management. It develops take-back systems for sales and transport packaging, old electrical appliances and old medicines. Other services provided by the Reclay Group include waste stream management, consulting and handling of the take-back and disposal of packaging and recyclables. The company currently serves over 3000 customers from industry, trade and commerce.
The customer's internal processes require the smooth interaction of various technologies and components such as CRM and ERP systems, financial accounting, the document management system and web service interfaces to customer portals.
With LEAM, Webrunners developed a software solution specially tailored to the needs of the Reclay Group which, as the backbone of the accounting process, enables the communication of these components. With the help of LEAM, complex business processes are meaningfully supported and workflows are handled faster and more efficiently through automation and optimisation. The user can monitor, control and configure the processes at any time via a graphical user interface.
Optimization and automation of internal processes