Webrunners Cologne - We think with you
Would you like to create a modern web application for your company? You want to structure your business processes better with the help of individual software solutions? Is it important for you to work together with a permanent and experienced contact person? Since 2005, Webrunners, as a modern and owner-managed Internet agency in Cologne, has stood for outstanding service, programming at the highest level, future-oriented technological solutions and professional server management. Thus we can offer to you as Online agency in Cologne one on you and your enterprise cut round service , which brings you on the way to your individual goal a good piece forward.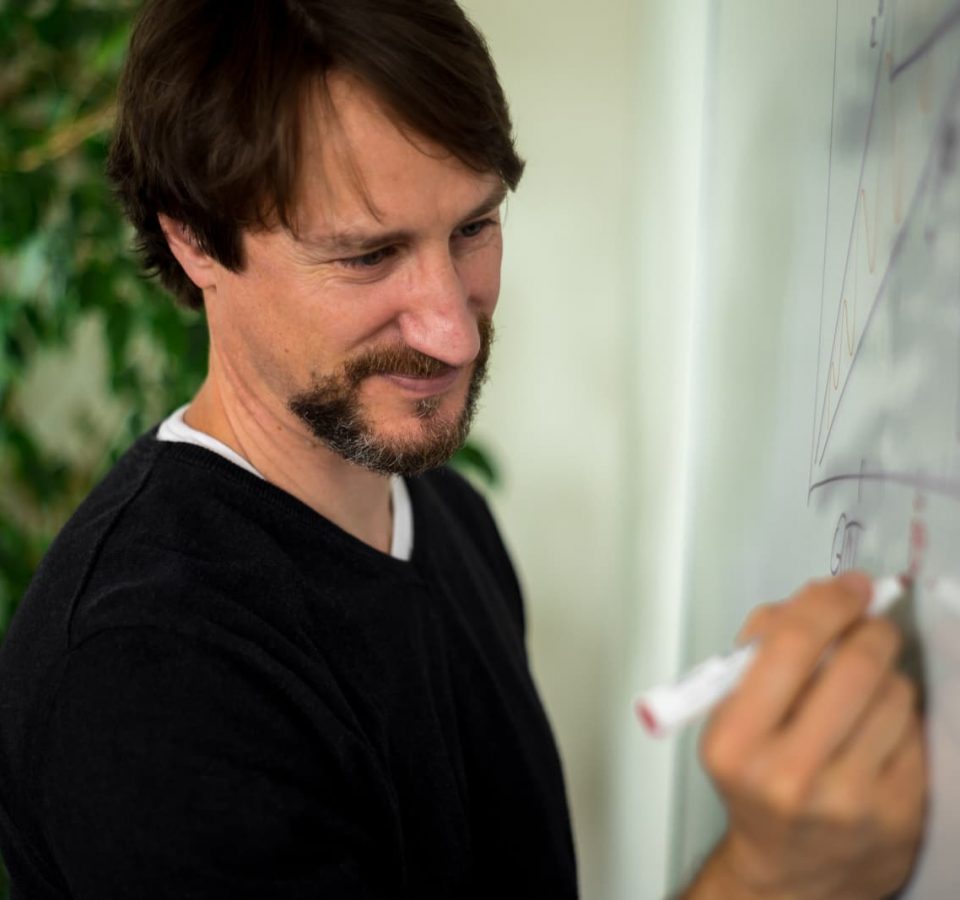 Our mission statement:
How do we organize our work as an internet agency?
Our tasks as a digital agency in Cologne are as varied as our clients: We develop modern IT solutions and business software in order to design various work processes in your company faster and more effective . In addition, we take over the development of apps for specific projects, take care of the programming of your web applications and your web shop and, as a specialist for Django, Drupal and TYPO3 in Cologne, we are always at your side. Our mission as an Internet agency can be summarized in a relatively uncomplicated way: Individual solutions, personal customer service at eye level and open and honest dealings with our customers and partners are our focus. As an internet agency we do not promise you anything that we cannot keep. We do not try to confuse you with unnecessary jargon and complicated suggestions – our solutions are the same as we are: < honest, modern and straightforward. Because the shortest way to the goal is usually the most direct.
Our values:
true quality is in the smallest detail
While other internet agencies in Cologne are satisfied with 100 percent, we at Webrunners always think a little further. As specialists and experts in our field, we are ready to break new ground for you as a company and to find innovative solutions for your success on the net.
Continuing education and an efficient quality management
are therefore not only for you, but also for us of great importance. Precisely for this reason, in 2016 we had ourselves certified as
certified
IT service provider for public contracts in accordance with PQ-VOL by the NRW Certification Body IHK Mittlerer Niederrhein
. Our reliability, our trustworthiness and our commitment ensure that we, as an Internet agency from Cologne, are allowed to work together with numerous different companies. The range of projects in which we are involved is wide, from international corporations from various industries to regional medium-sized companies. Further information can be found in the
references
section.