Drupal agency with vision
Specialized Drupal developers for your software project
Drupal is an Open Source CMS (Content Management System) based on the PHP language and the Symfony framework. The CMS is particularly suitable for enterprise projects with a focus on content, e.g. portals, community websites and corporate websites with many users. The special feature of Drupal is that the content can be ordered by so-called taxonomies. Taxonomies are comparable with keywords or tags. They can be used to filter content and thus, detached from the classic hierarchy, displayed flexibly in the frontend. So on you can easily avoid content that occurs more than once by using content in different contexts.
Drupal itself is a mature system with a long history, it was released in 2001 and is used by many well-known websites. For example newspaper publishers, the White House, and the Harvard University.
We, the Webrunners, as a Drupal agency, implemented the first major projects already in 2008 and have used it in the past uch frequented websites and web applications. Because of the system's good scaling capabilities we never had to struggle with performance problems.
What services do we offer as Drupal developers?
Our services as Drupal developers are always 100% suited to your requirements. Standard solutions are out of question for us. For this flexibility, Drupal has exactly the right tools for us.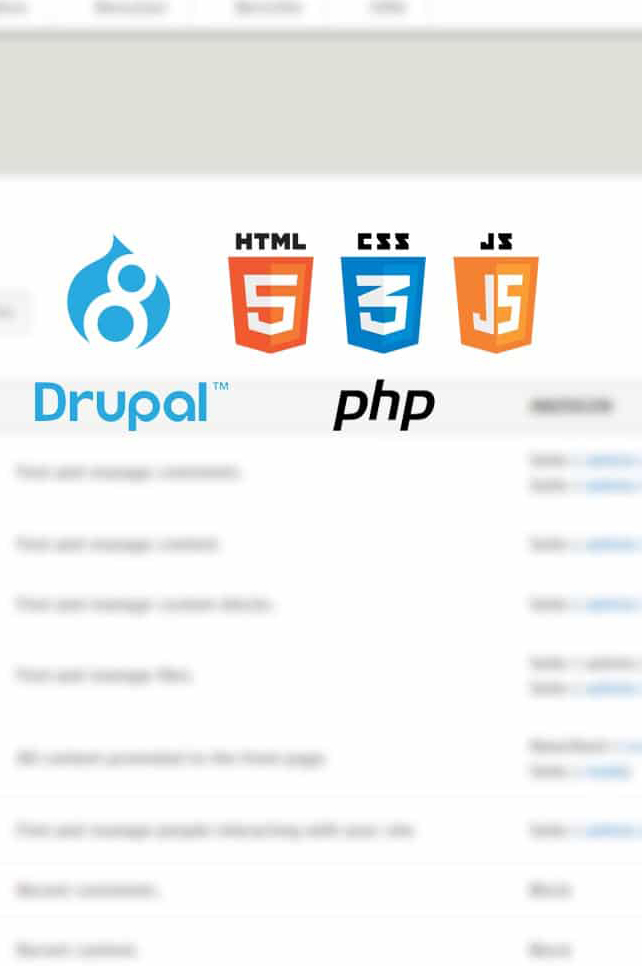 To ensure convincing quality in our Drupal devlopments, the following aspects are among our most important features and service offerings:
12 years of experience with Drupal
Realization and implementation of individual web applications
Implementation of complex API connections
complete support with security upgrades + maintenance
Drupal hosting for real high performance
Like any software, Drupal based projects need to be updated regularly. Here you can find a short overview of the lifecycle of current Drupal versions.
End of the support community
End of commercial support
Update to Drupal 8 (recommendation)
End of regular support (security updates only)